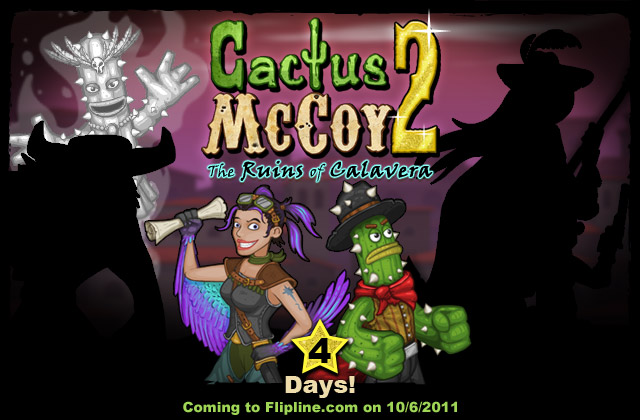 Only four more days until Cactus McCoy 2: The Ruins of Calavera!
Our newest character is rival treasure hunter, Ella Windstorm! Her winged lineage traces back to the ancient Volados, who once inhabited the fabled city of Calavera.
Cactus McCoy 2 is bursting at the seams with Enemigo variety! As you travel your way south from level to level, you will encounter newer and stronger Enemigos. When you're not fighting one of the bosses in the game, you'll be going after a prized treasure guarded by a new gang of Enemigos. Look out for the Hexagoons, the Snapdragons, the Rail Benders, and many others!
Enemigo juggling is back, and this time you have the chance of launching them into the stratosphere in a huge explosion of coins.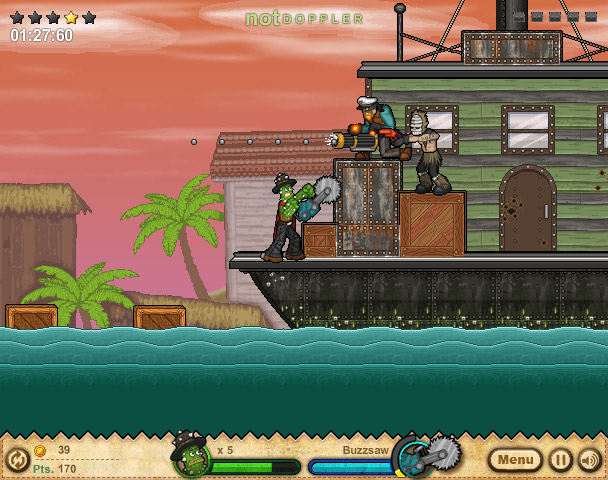 Comments
Powered by Facebook Comments