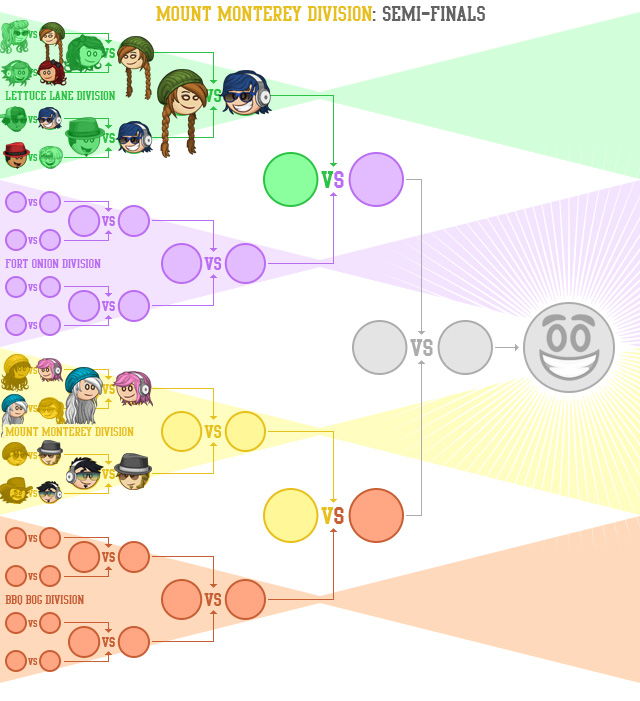 Kingsley's Customerpalooza 2014: Mount Monterey Division: Semi-Finals:
Randy by Facebook User: Andrés M. VS Fudge by Facebook User: Jack B.
Amily by Facebook User: Ylva Ö. VS Tori by Forum Member: Yufo.
You decide who moves forward to the Division Finals and closer to winning the Customerpalooza!
Randy (3,190 votes)
Fudge (1,462 votes)

Loading ...

Amily (3,037 votes)
Tori (1,641 votes)

Loading ...
Comments
Powered by Facebook Comments