Congratulations to the division winners! Lettuce Lane Division Champion Yui and Fort Onion Division Champion Sarah!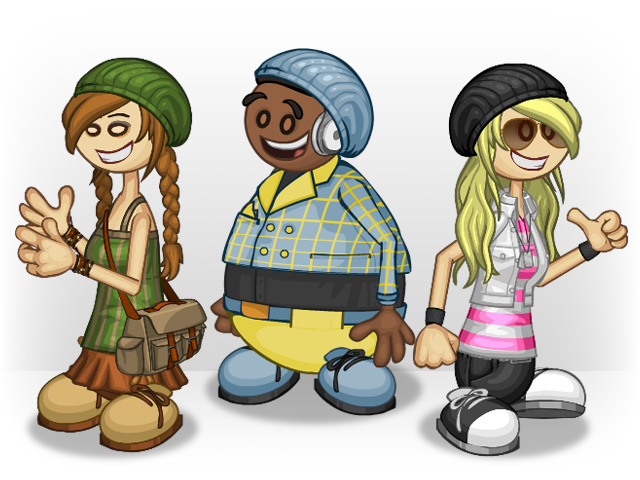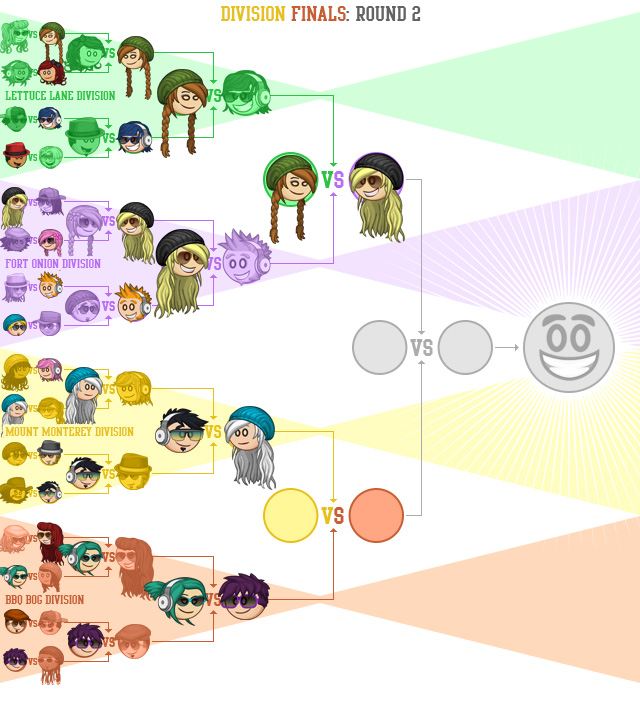 Kingsley's Customerpalooza 2014: Division Finals: Round 2:
Battling for the Mount Monterey Division Championship are…
Randy by Facebook User: Andrés M. VS Amily by Facebook User: Ylva Ö.
Battling for the BBQ Bog Division Championship are…
Lynn by Forum Member: Nya1okitty VS Jimmin by Facebook User: Rizqi A.
You decide who moves forward to the Championship Semi-Finals and closer to winning the Kingsley's Customerpalooza!
Randy (2,333 votes)
Amily (2,266 votes)

Loading ...

Lynn (2,521 votes)
Jimmin (2,052 votes)

Loading ...
Comments
Powered by Facebook Comments