Heya Folks!
That was one nail-biter of a final match! Winning by just 49 votes, this years Customerpalooza Champion… Yui!!!!
Lets give it up for Yui's creator, Facebook User, Julia D!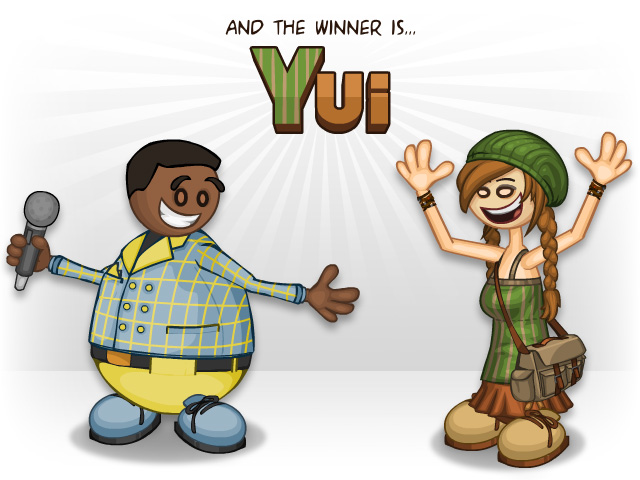 But lets not forget about the runner-ups! Randy (created by our Facebook User: Andrés M.) put up quite a fight. Our forum's  artist extraordinaire, Magicmusic, made this great portrait of all the contestants this year…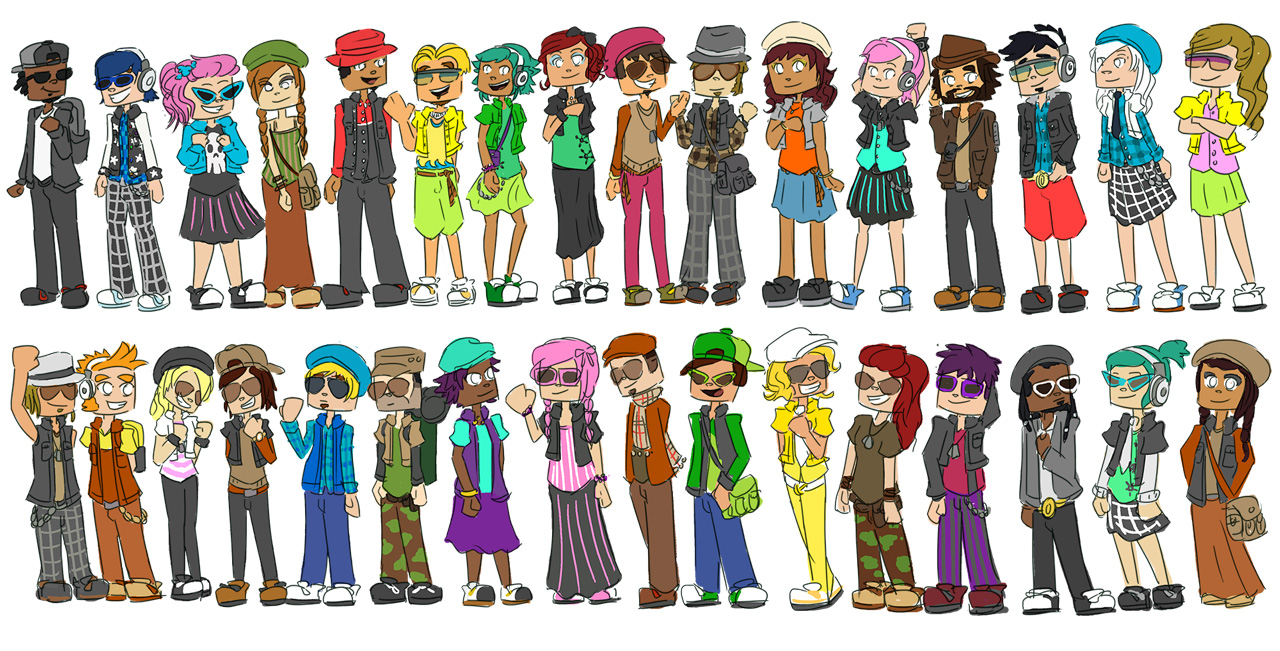 So let's have a round of applause for Randy and the other 30 runner-ups from Kingsley's Customerpalooza class of 2014!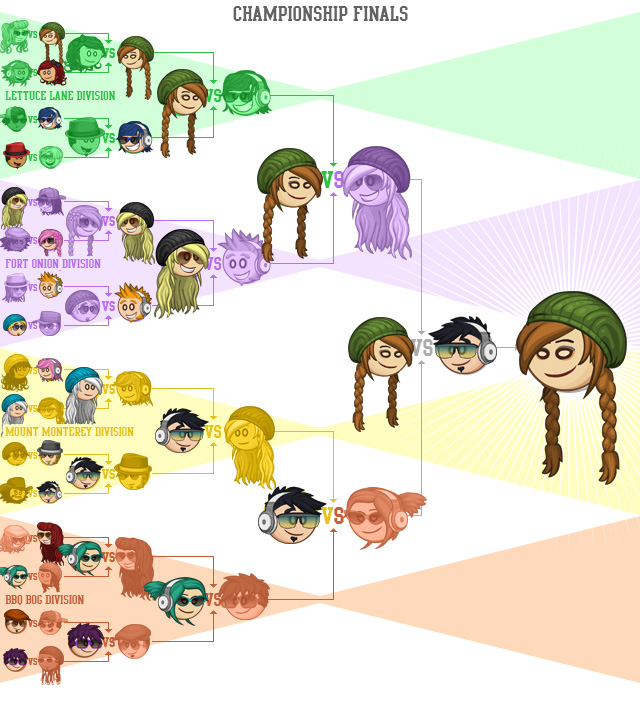 I would also like to thank the thousands of  fans who submitted to this contest, you guys are awesome!
Stay tuned to see where Yui  might show up next!
Sincerely,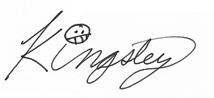 Comments
Powered by Facebook Comments