After 48 grueling matches, we finally have our champions. So please give a warm welcome to our winners and Papa's Next Chefs….
Prudence and Cooper!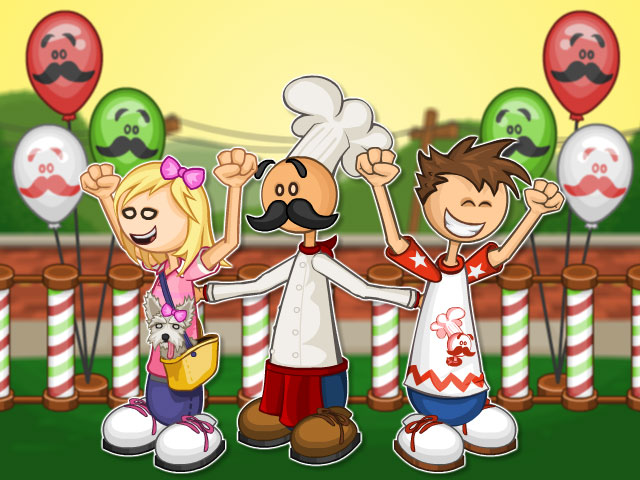 These Onion Division champs demolished both the Pepperoni and Pineapple Division! We can not wait to see them cooking up a storm in the next Papa's Gameria! Although we are still working on the game, you can expect some special sneak peeks in the near future. We had a great time putting on this tournament and want to personally thank all of you for taking part in it!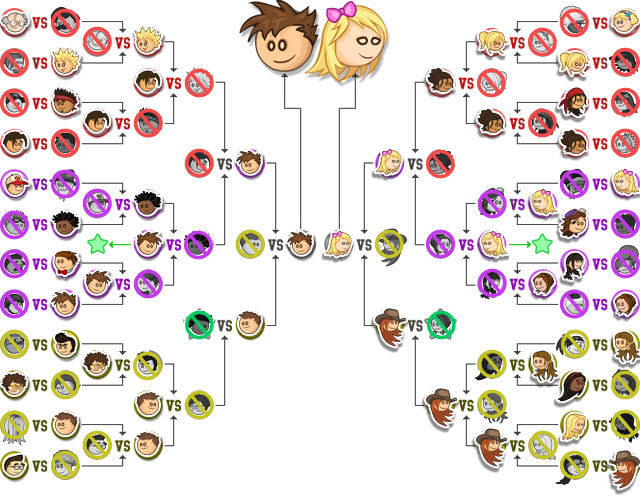 Comments
Powered by Facebook Comments