Hey Everyone!!!
Since we announced Papa's Cheeseria, the one question that has been on everyone's mind is… When will it come out???
As always, we never can give a solid launch date until the end. Well, the time has come, and we have finished bug testing the game. We are please to announce that Papa's Cheeseria will be playable next Wednesday, June 10th. That's just a week away!!!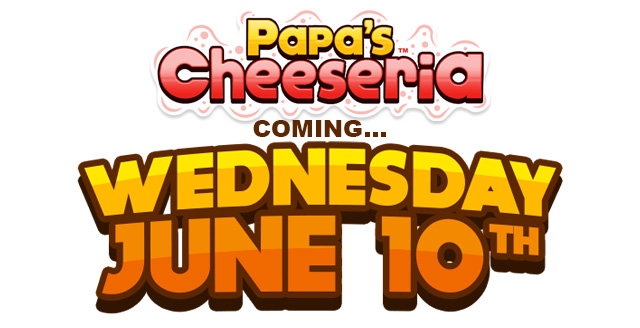 Now that you know the release date, that pretty much wraps up the sneak peeks for Papa's Cheeseria!
Comments
Powered by Facebook Comments