Heya Folks!
After weeks of submitting and voting, we have finally made it to the greatest event of the year…
KINGSLEY'S CUSTOMERPALOOOOOOOOOOZA…………… *2015*
We had a staggering amount of entries this year. STAAAGGERING! You know, I was expecting maybe like 10,000 this year. But ooooh boy was I wrong. So many entries poured in through the Internets that it literately shut down our servers. That was 43,740 entries to be exact! But we got the server all bandaged up, gave the it a good pep talk, and it was smooth sailing from that point out. Fourty-three thousand… YEESH!
Hey, since I'm already spouting off crazy numbers, might as well point out that we also had over 2.75 MILLION votes casts. Which, by the way, I am so very grateful for. This whole new voting system really took a load off my back. I mean, if I had to personally sort through 43 thousand headshots, I would have keeled over a quarter of the way through. So again… THANK YOU!
So let's get this party started with… Blue Moon Bay Division… Round 1… VOTE!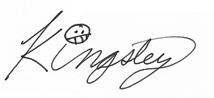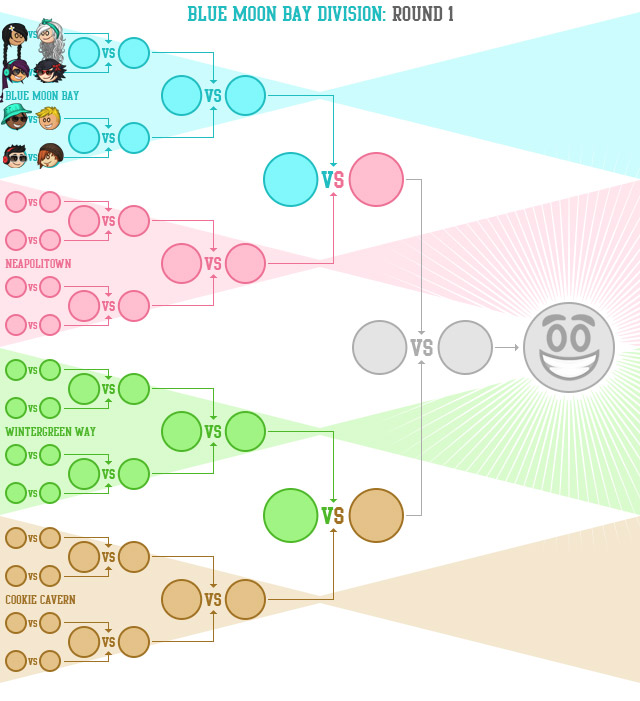 Kingsley's Customerpalooza 2015: Blue Moon Bay Division: Round 1:
Jimmy by Jayweez   –VS–     Mr. Brent by yesplease
Shaira by Shaira      –VS–     Nina by Nina
You decide who moves forward to the Division Semi-Finals and closer to winning the Customerpalooza!
Jimmy (2,071 votes)
Mr. Brent (3,527 votes)

Loading ...

Shaira (1,894 votes)
Nina (3,726 votes)

Loading ...
Comments
Powered by Facebook Comments