Hey Everyone!!!
Papa's got a brand new restaurant… repeat… PAPA'S GOT A BRAND NEW RESTAURANT!!!!!
It's official, Whiskview Mall will be home to the very first Papa's Bakeria! Serving up deliciously sweet Pies in a dizzying array of flavors and styles!
We are sooo excited to share each and every awesome detail of this game with you all… but one thing at a time. So stay tuned for more sneak peeks of Papa's Bakeria!!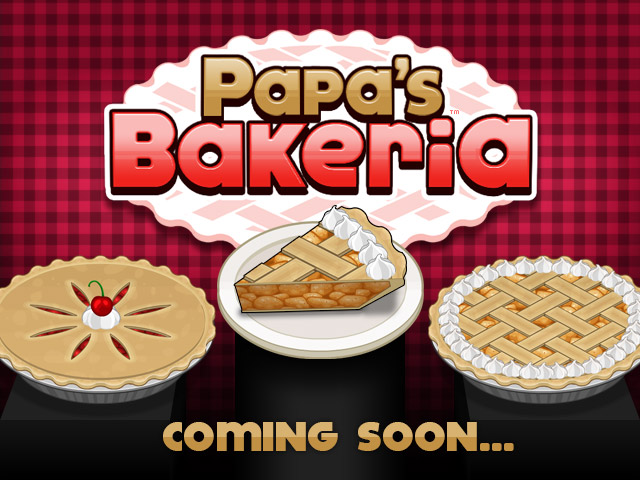 Comments
Powered by Facebook Comments