Hey Everyone!
After a nice holiday break, we are getting back into the swing of things here at Flipline Studios. We're looking forward to all the stuff we have planned for the year, especially Papa's Bakeria!
For this week's Sneak Peek, we wanted to showcase a brand new holiday that will be celebrated in Wiskview Mall… Grōōvstock!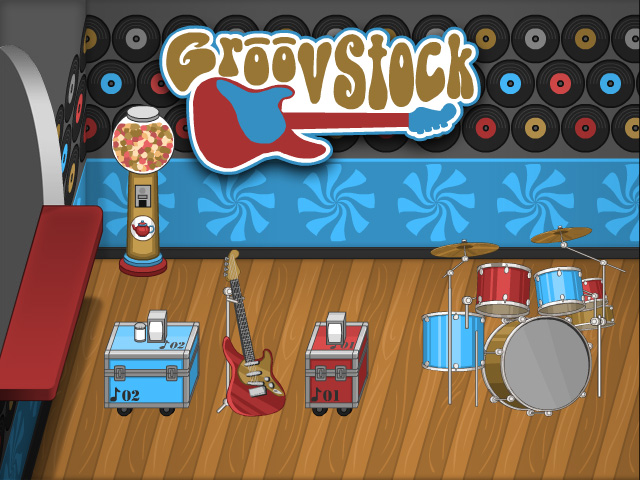 Stay tuned for more sneak peeks of Papa's Bakeria!!
Comments
Powered by Facebook Comments