Hey Everyone!
After a lot of work behind the scenes, we are proud to announce that we finally have FOUR new packs of Flipdeck Gaming Cards in the Flipline Shop!
You can now purchase Pack 14 , 15, 16, and 17. Each pack contains 10 Flipdeck Cards plus two new Flipverse Cards. The new packs cover Flipdecks #131- #170.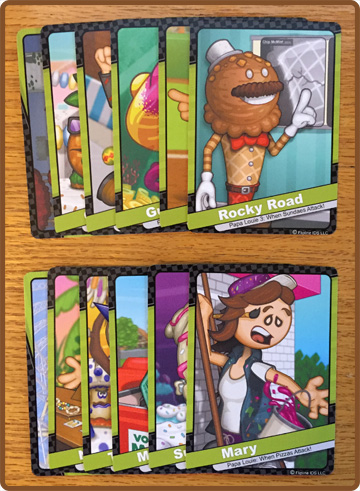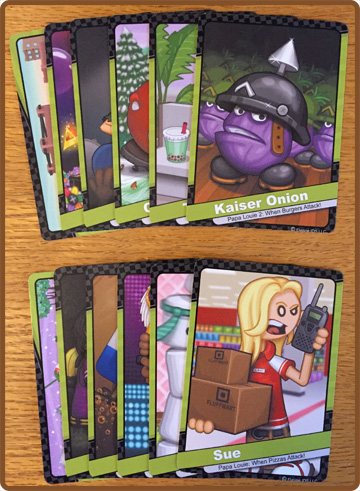 We also had some earlier Flipdeck Packs that were completely sold out, so we decided to restock all previous packs! Just look at all the new inventory…

So what are you waiting for… Go check out our updated Flipline Shop, and help us unload some of these fresh Flipdecks!
Comments
Powered by Facebook Comments