Papa will be opening a new restaurant that serves Dutch cuisine: stamppot.
And yes, i will actually finish this fan game unlike the first 2.
Stamppot is mashed potatoes with vegetables and served with a meat.
Here are some images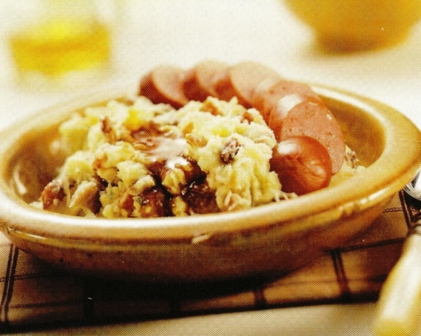 If you have ideas for the story, chefs, ingredients (main vegetable like kale or spinach, toppings like bacon pieces or meats) please post them and i will consider using your ideas.