***Got prizes!!
...I'm late, I know. Also, these two are all I had in my files, so if I owe anyone else something, the burden is on you to inform me.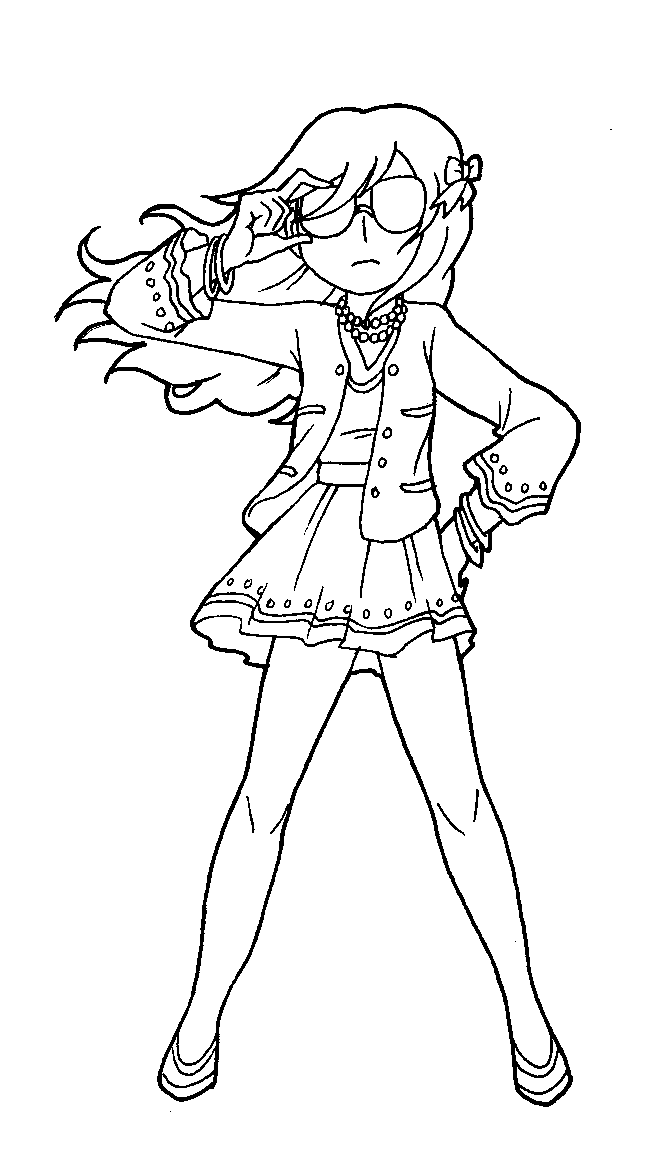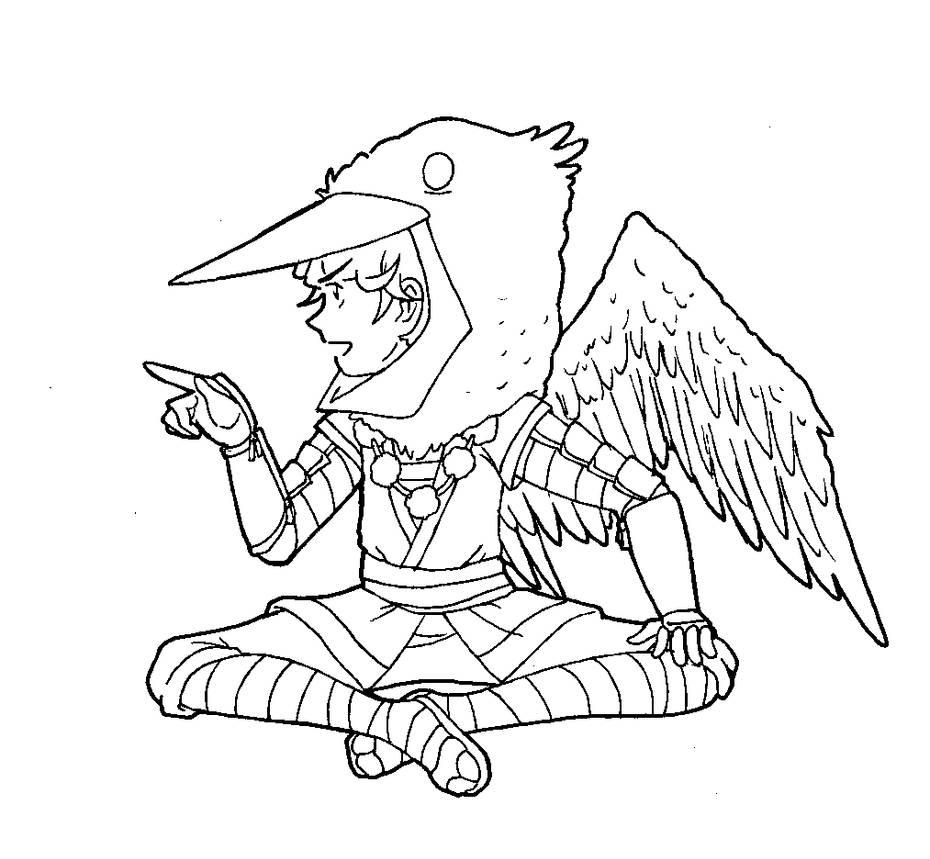 ***Also, I'm thinking of going on hiatus again...the holiday season is fast approaching, and that's a notoriously busy time of year for people all over the globe- AKA a bad time to ask anyone to meet any kind of deadline.
Besides, I also have things to do...so how about we pick things back up in January? January 6th, to be precise. I'll probably forget, but the important thing is to set a date.
Well, I'll see y'all again. You know where to reach me~