Hey everyone!
Today we wanted to introduce you to one of the new customers that will be debuting in Papa's Hot Doggeria HD and To Go. His name is Moe.
He is the owner and operator of the local comicbook shop in Tastyville. Moe is a walking encyclopedia for all things superhero related. Upon meeting Moe, people are taken aback by just how super nice of a guy he is.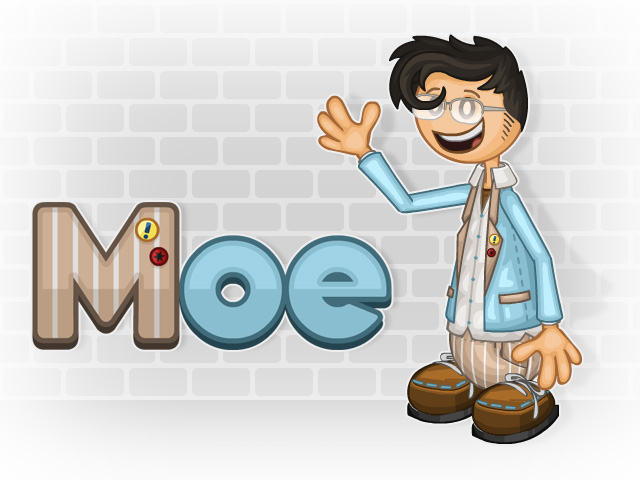 Because we are simultaneously releasing Papa's Hot Doggeria HD and To Go, we will be including two new customers who will appear in both games. Who is the other customer you ask? Well you'll just have to wait till the games come out to see.
Stay tuned for more sneak peeks of Papa's Hot Doggeria HD and Papa's Hot Doggeria To Go!
Comments
Powered by Facebook Comments