Hey everyone!
This week, we wanted to show off the four stations in Papa's Hot Doggeria To Go. Since we already went in depth with the process for the HD games, we'll just get right to it and show off the goods!
First we have the Lobby Station where you take all your customers' orders.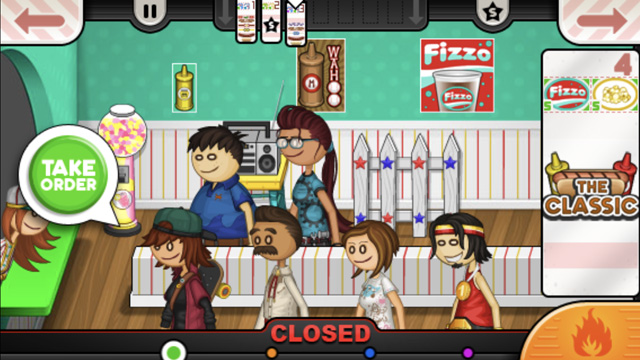 The next area you will go to is the Grill Station where you will cook up the food.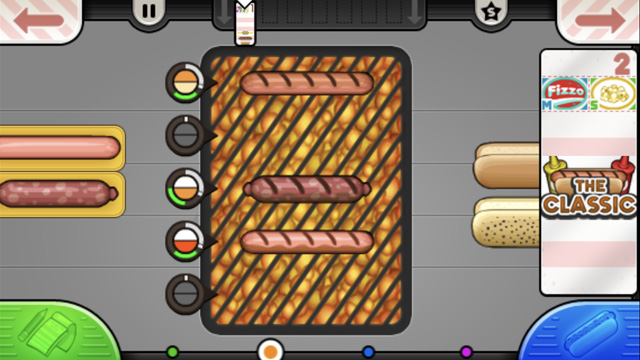 From there you will head to the Build Station where you will add the toppings to the hotdogs.
After that, you will finish up by going to the Pop Station where you will add Popcorn and Soda Pop to your customer's order.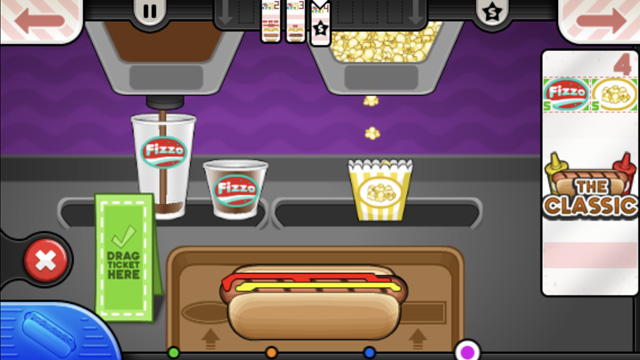 After that you will give your customer their order and hopefully they will love it!
Stay tuned for more sneak peeks of Papa's Hot Doggeria HD and Papa's Hot Doggeria To Go!
Comments
Powered by Facebook Comments