Hey Everyone!
Today we are excited to announce our newest upcoming app, Papa Louie Pals!
Just what is Papa Louie Pals you ask? Well, one should first make note that we are calling this an app and not necessarily a game. After years and looking at tons of fan art, letters, stories, and Customerpalooza creations, we've come to one major conclusion…
We have the most creative fans in the world!
So in developing Papa Louie Pals, we wanted to create something that would complement and drive our fans' amazing creativity! Although we're sure you all have plenty of questions, fear not, for we will be revealing more details soon enough. One thing you'll be excited to know is that this will be a free app!
(Oh, and don't worry, we are still very much hard at work on the next Gameria!)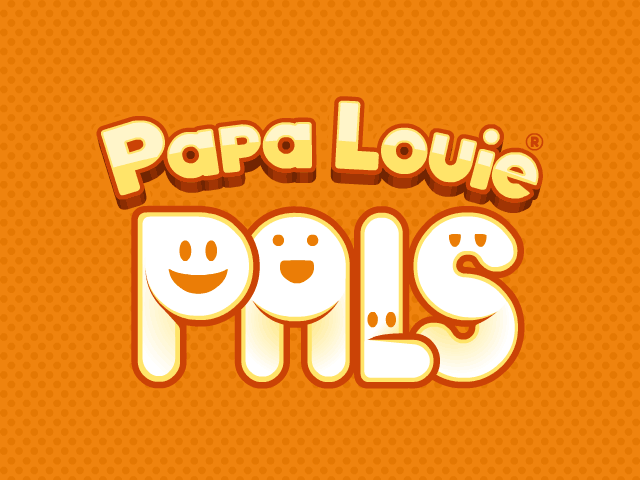 Comments
Powered by Facebook Comments