This week we are revealing the location of Papa's Scooperia. For many years we have mentioned this town, and now we can finally show you what it looks like. Welcome to Oniontown!!!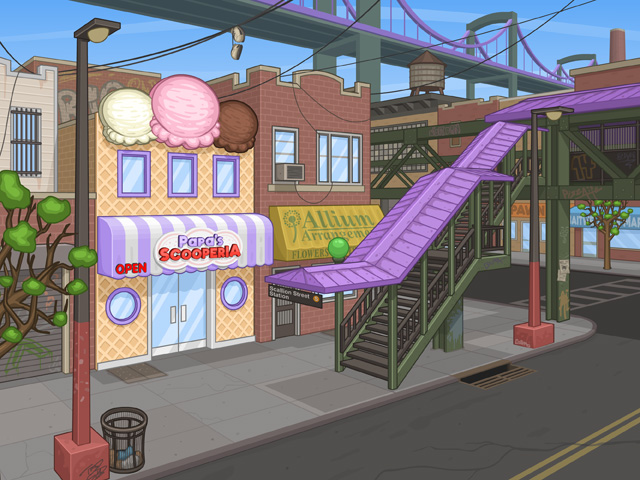 Click on the image above for a larger view!
Stay tuned for more sneak peeks of Papa's Scooperia!
Comments
Powered by Facebook Comments