Hey Everyone!
This week we wanted to show off yet another new thing coming to Papa's Scooperia To Go…
Customer Outfits!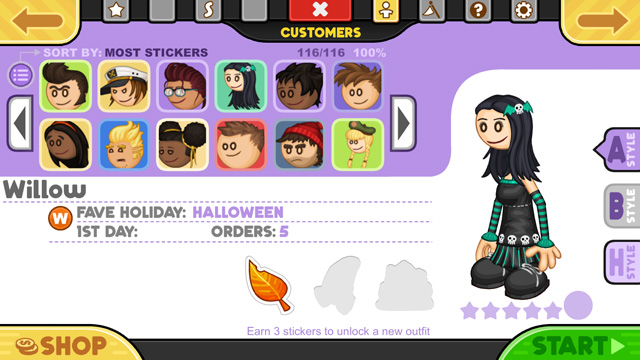 Yes! Now you can earn stickers to unlock new outfits for your customers and switch between their various styles!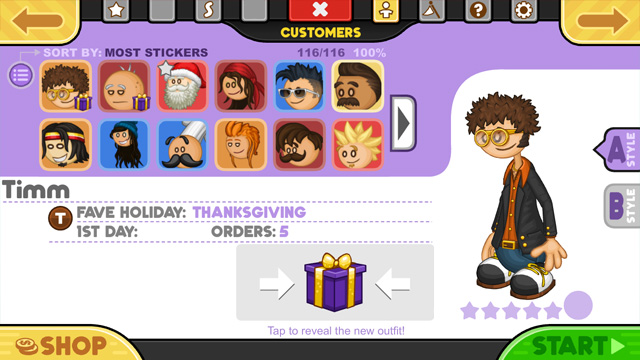 We also have a new and improved Help Section!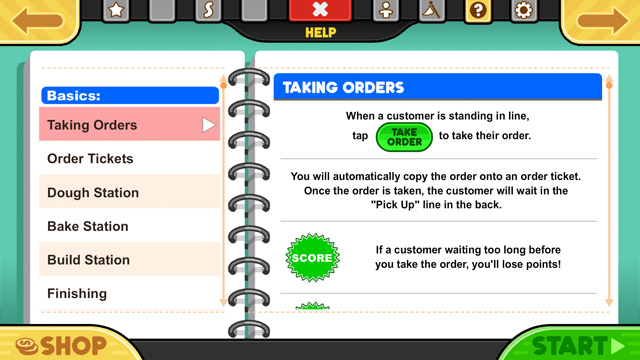 We also changed the Credit Section to a Settings Section (it also has the credits in there as well… pretty easy with just two people to credit)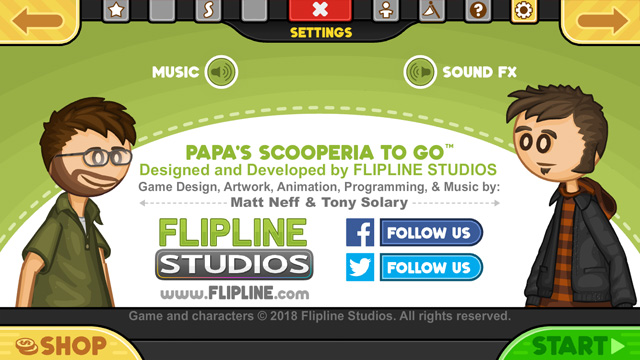 Stay tuned for more sneak peeks of Papa's Scooperia!
Comments
Powered by Facebook Comments