Hey Everyone!
This week we wanted to show off yet another new thing coming to Papa's Scooperia To Go…
a Delivery Driver!
Now, Papa's Scooperia To Go will allow you to hire a delivery driver, while Papa's Scooperia HD and Web will let you hire a dining room server!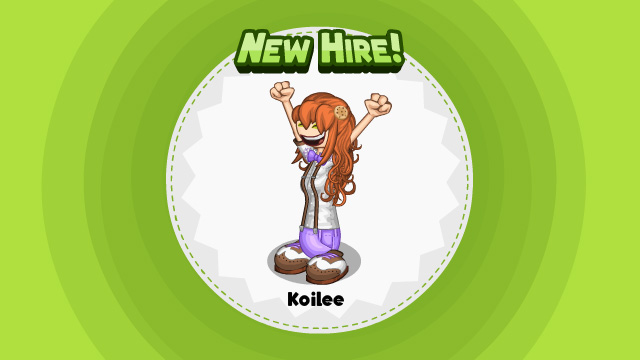 When you have a delivery order, the telephone at the bottom left corner will start to ring, simply click the "Take Order" button to answer it.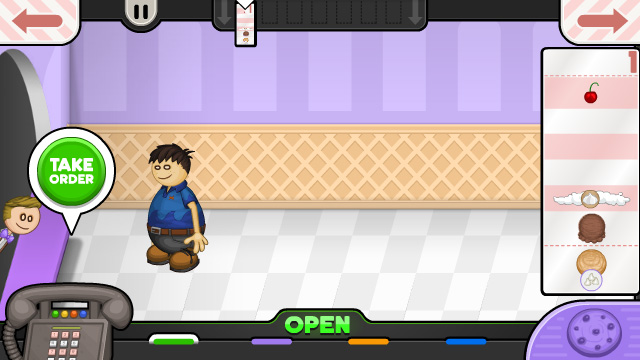 Then, your driver will quickly take down the order. Once you have finished the order, your driver will hand deliver it to your customer's front door!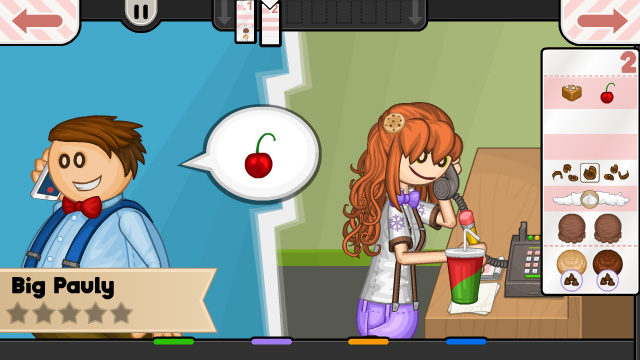 Stay tuned for more sneak peeks of Papa's Scooperia!
Comments
Powered by Facebook Comments