Hey Everyone!
This week we are showing off the brand new shop in Papa's Scooperia To Go!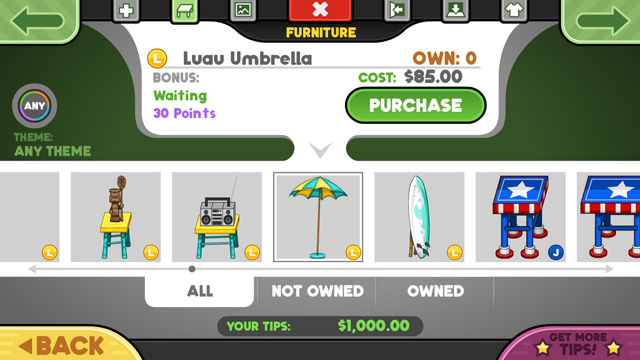 Here we are incorporating a new scrolling system that allows you to quickly view everything in each shop category.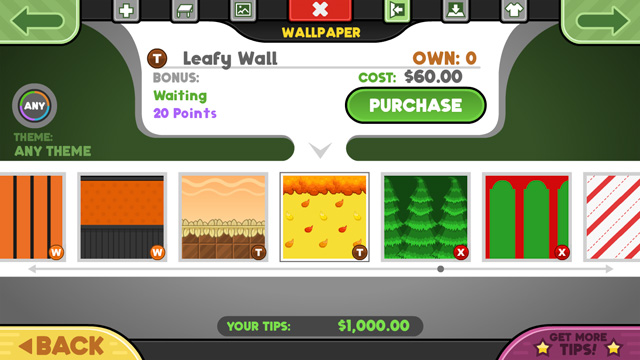 These categories are Upgrades, Furniture, Posters, Wallpaper, Flooring, and Clothing.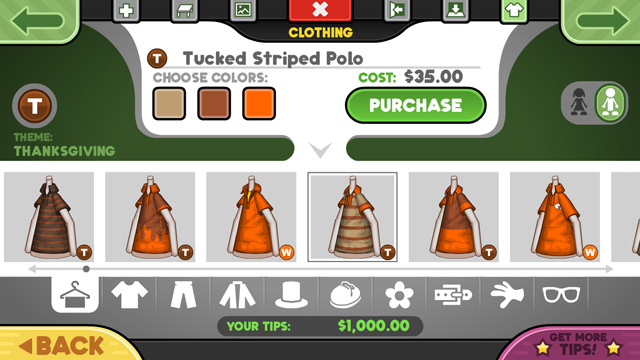 The Clothing section is further divided into sub categories of each type of clothing.
Stay tuned for more sneak peeks of Papa's Scooperia!
Comments
Powered by Facebook Comments