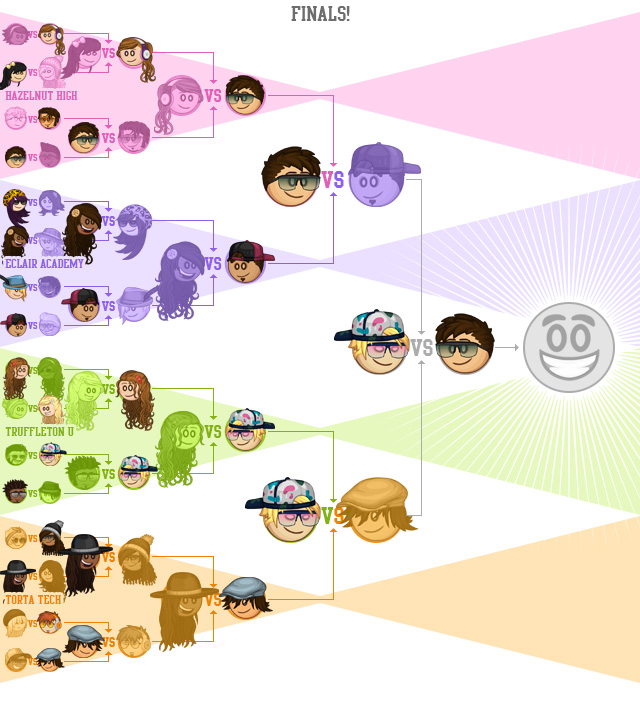 Kingsley's Customerpalooza 2018: Final Match:
Nye by Zetsu    –VS–     Ranulph by AquaMelon
This is it! We've come a long way, and have seen many thrilling rounds. Yet this is the match you have all been waiting for! Now you can decide who will be the champion of Kingsley's Customerpalooza 2018! The winner will be making their first appearance in an upcoming Papa's cooking extravaganza!
Voting will end next week on Monday, November 26th, 2018.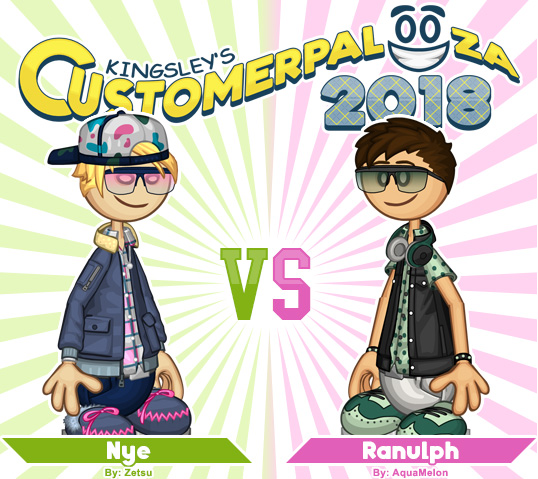 Nye (5,490 votes)
Ranulph (4,768 votes)

Loading ...

Comments
Powered by Facebook Comments