Hey Everyone!
Hope you all are having fun with Papa Louie Pals! Check out this new backdrop from the Donuteria Customer Pack!
Yes, you heard that right, this upcoming update to Papa Louie Pals will feature both the Burgeria and the Donuteria Customer Packs!!!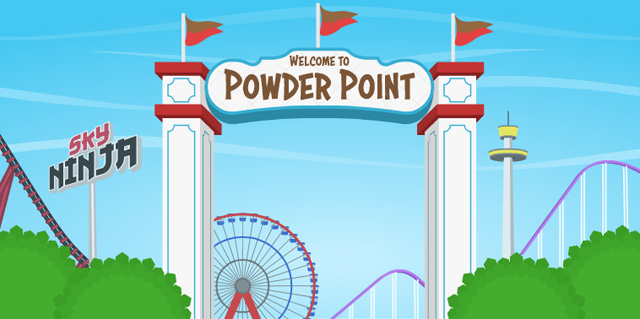 Here are a few fan-made scenes from Papa Louie Pals!  Don't forget to use #papalouiepals when posting your favorite scenes! For more detailed information click here.
Get it today for iPhones, iPads,  Amazon Fire Tablets, Android Phones, and Android Tablets!
 iPhone & iPad
 Google Play
 Amazon Appstore
Comments
Powered by Facebook Comments