Hey Everyone!!!
We are changing things up a bit and getting straight to the point… Papa's Pastaria To Go will be available for phones and tablets on Tuesday, July 7th, 2020! That's only 8 days away!!!
You can expect more sneak peaks all throughout this week!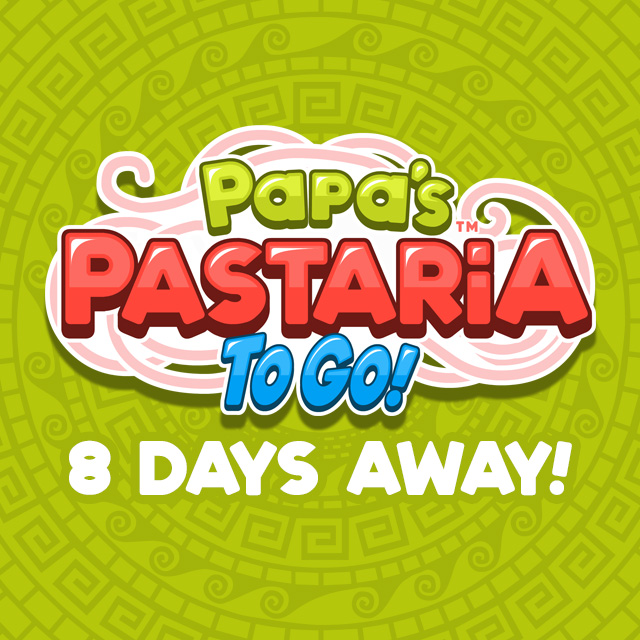 Stay tuned for more sneak peeks of Papa's Pastaria To Go!
Comments
Powered by Facebook Comments