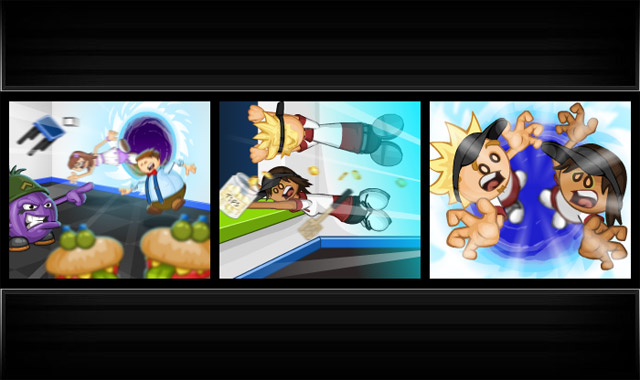 Off to Work Part 8: The End…. but it's just the beginning!
We are super excited to announce our next game…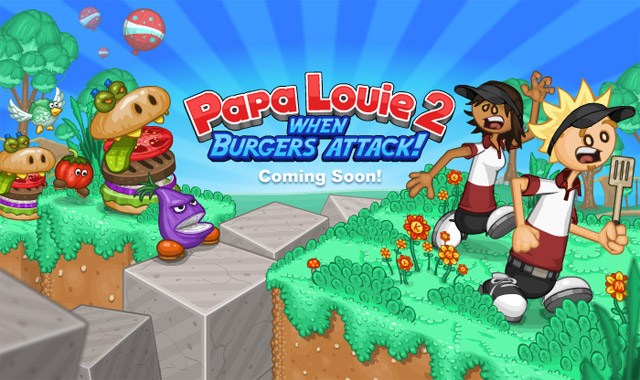 Papa Louie 2: When Burgers Attack!
This is the sequel that we have been waiting over 6 years to make. We are sooo excited to finally be able to make this game a reality! We love it, and we know you'll love it! Stay tuned for more details!
Comments
Powered by Facebook Comments