We are excited to announce yet another game that will be coming out shortly…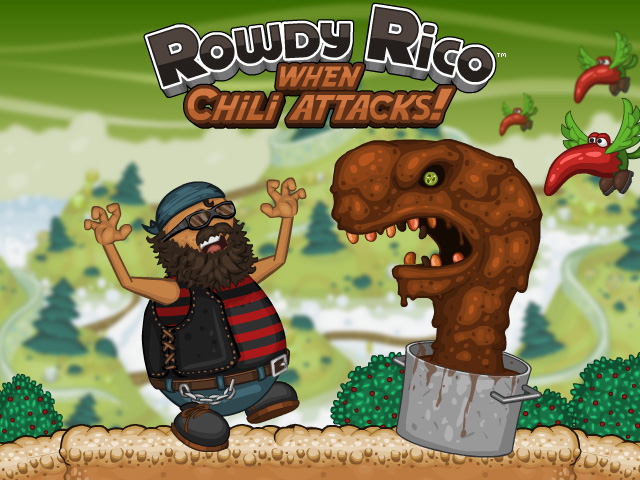 Rico is hauling his world famous chili to the Oniontown Chili-fest when he hits an unexpected detour. A strange portal opens up swallowing Rico, his chopper, and of course his spicy Chili. Can Rowdy Rico find his way out of this chili nightmare, or will he be forced into a life of serving bland meals in the depths of Fort Onion?
Rowdy Rico: When Chili Attacks, arriving April 31st!
Update: If the release date wasn't a big enough clue… April Fools!
Comments
Powered by Facebook Comments