Hey Everyone!
In the very first game, you played as Papa Louie and rescued your kidnapped customers from cages scattered throughout the land of Munchmore. In Papa Louie 2, you're playing as Marty and Rita who set out to rescue their favorite boss Papa Louie, and their burger-loving customers along the way.
This is a lot of work for just two teenage burger flippers, and they're going to need some help if they ever want to rescue Papa Louie from the clutches of Sarge and his cohorts. So now in Papa Louie 2, when you rescue a customer, not only do you get the thrill of being a hero, but you also get a new team member who is ready to help you on your journey!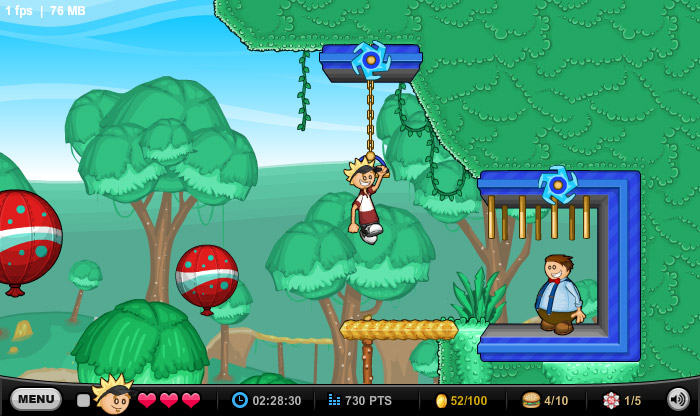 Each customer that you rescue has their own unique weapon of choice and handles a little differently.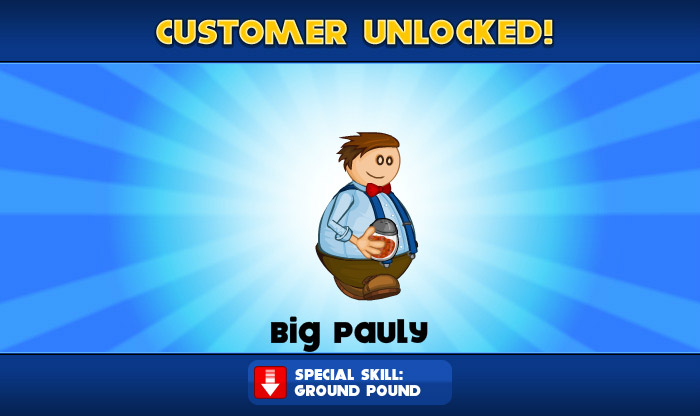 Big Pauly use to just sell Crushida Pepper Bombs, but now he uses them to show those Burgerzillas who's boss!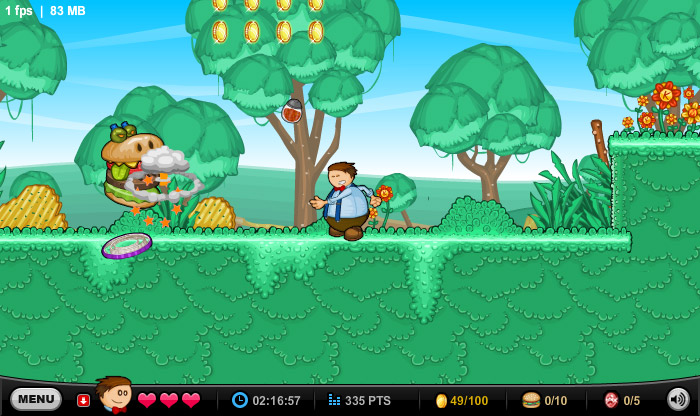 Some customers even have unique abilities that allow you to explored new areas of the level! For instance, Big Pauly's special skill is a Ground Pound which he can use to demolish Cracker Blocks!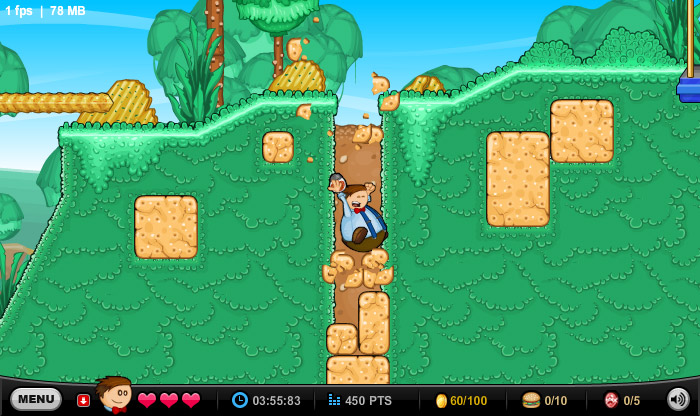 Stay tuned for more details on Papa Louie 2: When Burgers Attack!
Comments
Powered by Facebook Comments