Hey Everyone!
A few weeks ago, we all got an invitation to the wedding of Edoardo and Olga. This destination wedding takes place in the beautiful town of Portallini, the home town of the Romano Family Quartet. The chapel is reserved, and invitations have been sent. So book your flights and get those hotel rooms reserved, because you wont want to miss this big day!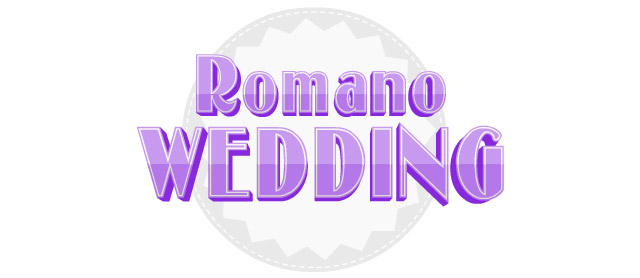 But wait…. there's more……
It just so happens that Papa Louie is opening his next restaurant along the sparkling canals of Portallini! So get ready because Papa's Pastaria is coming soon!!!!!

Portallini is one of the oldest towns around. Many people come from all around to explore the ancient canalways aboard the iconic gondolas that drift along the crystal blue waters.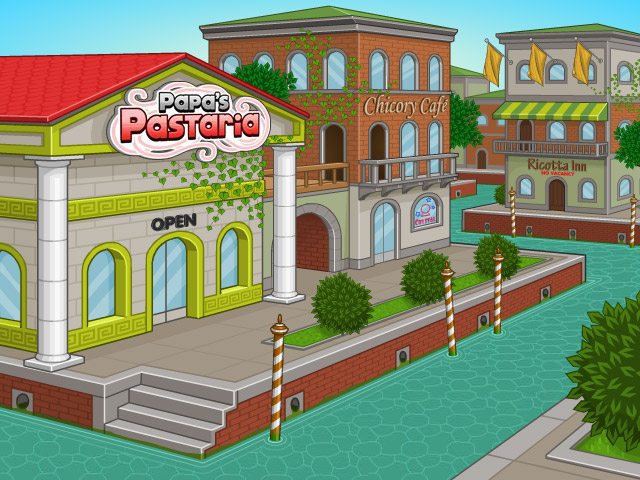 Comments
Powered by Facebook Comments