Hey Everyone!
Papa's Pastaria is coming along smoothly. We are currently working on an outro and some other core game features. This week we wanted to show off a brand new customer from Portallini!
Her name is Crystal and her mischievous pet mink is named Cannoli. She owns the shop below the Chicory Café in Portallini. Once a week, Crystal and Cannoli treat themselves to a delicious dinner at Papa's Pastaria.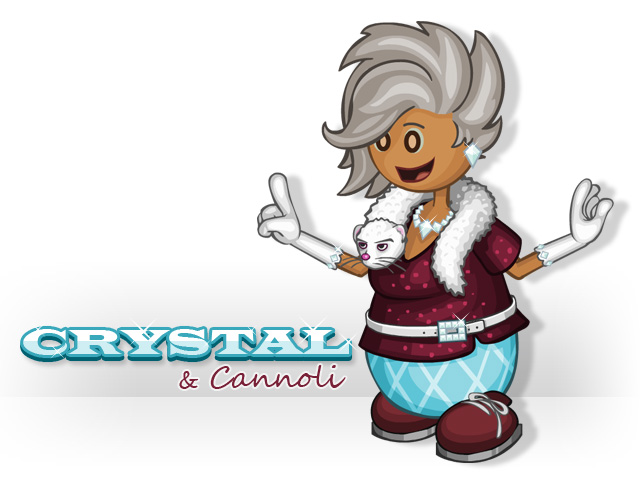 Stay tuned for more info on Papa's Pastaria!
Comments
Powered by Facebook Comments