Hey Everyone!
Since Thanksgiving is tomorrow, and many of you have been asking about seasons in Papa's Pastaria, we wanted to go on the record and confirm that seasons and holidays will definitely be appearing in the game! However, Portallini doesn't celebrate all the same holidays as Frostfield did. In fact, Papa's Pastaria will have 4 completely new holidays to enjoy!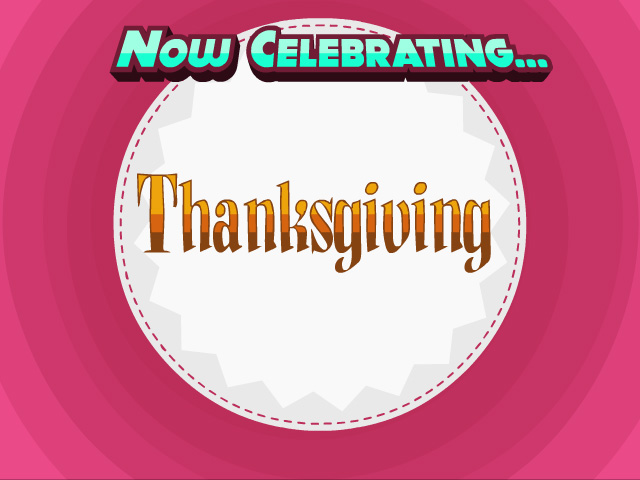 You can also expect some savory seasonal toppings to unlock with the Holidays! How about some Pumpkin Pomodoro Sauce for your Thanksgiving meal!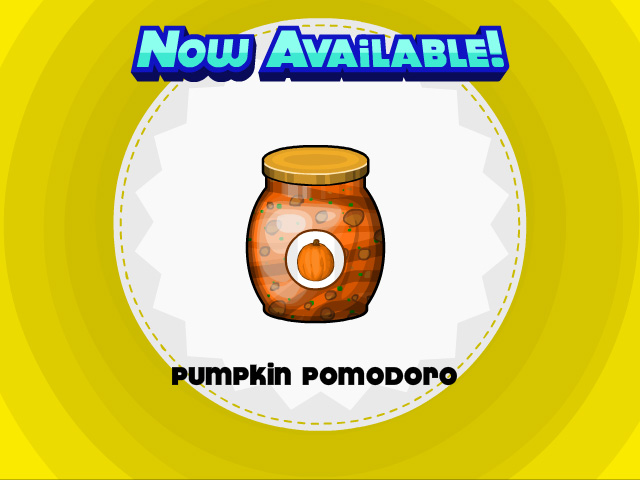 Finally, Thanksgiving Day wouldn't be complete without a festive parade!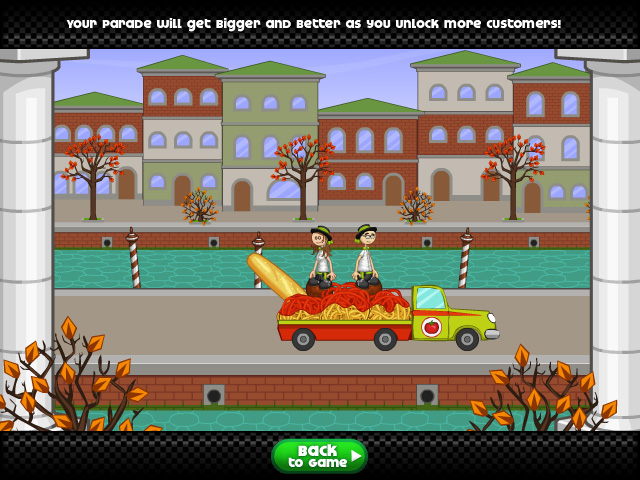 Stay tuned for more info on Papa's Pastaria!
Comments
Powered by Facebook Comments