Hey Everyone!
The battle for Papa's Next Chefs has raged on for over two and a half months. Throughout that time, we have all witnessed many surprise victories along with some stunning losses.  Finnally though, the battle has ended, and the results are in. Papa's Next Chefs will be… Tony and Scooter!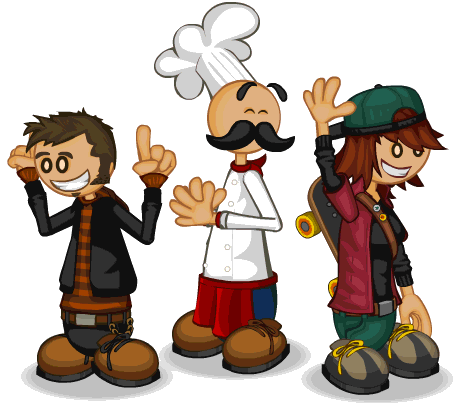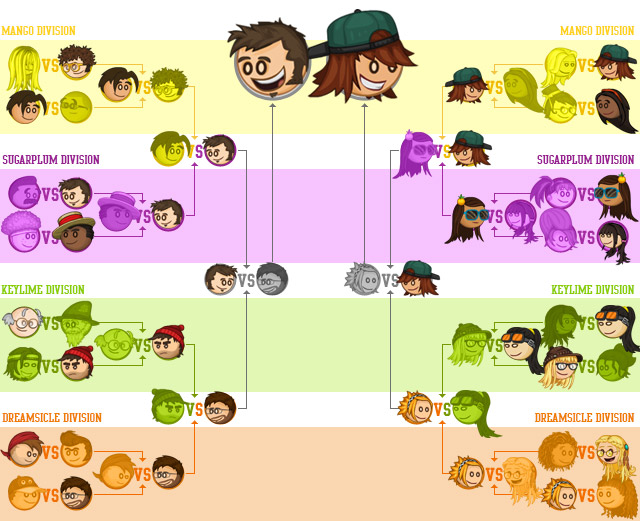 The Papa's Next Chefs Tournament is always a fun time around here at Flipline Studios. It's that special time of the year when you, the fans, get to hand pick who will be center stage in our next game! We want to thank all of you for voting and for your awesome Flipline fervor! We make our games especially for you, and it's really fun when we can get all our fans in on the process!
So now that Papa's Next Chefs 2014 is over, we can't wait to see Tony and Scooter serving up some delicious donuts in Papa's Donuteria!


Comments
Powered by Facebook Comments