Hey Everyone!
As we have previously mentioned, there are tons of new girl hairstyles for your custom worker. But don't worry, we haven't forgotten about the guys. Papa's Donuteria will have well over 50 different guy hairstyles to choose from!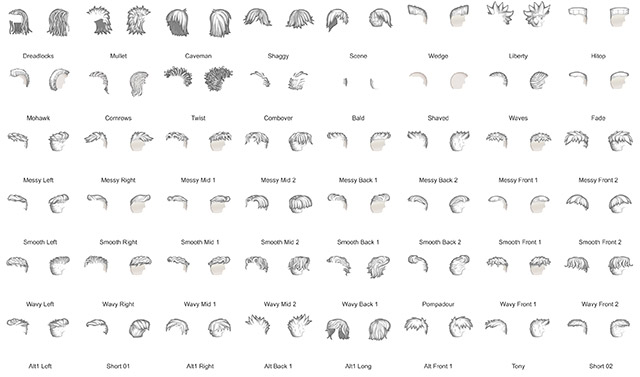 Along with all these new hairstyles, we also have some new colors to choose from…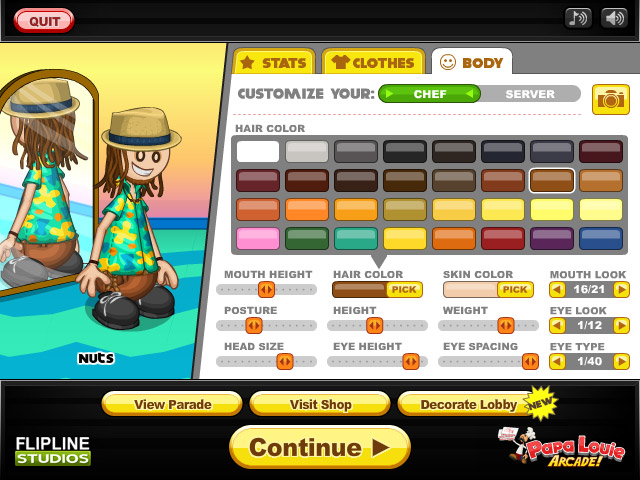 We also made a handful of new hat styles in a variety of colors that you can buy in the shop.

Papa's Donuteria is shaping up to have the most unique custom workers ever. But even if you choose Tony and Scooter, they'll have plenty of cool new stuff to wear!
That's it for now! Don't forget Papa's Donuteria is coming out Monday June 16th!
Comments
Powered by Facebook Comments