Hey Everyone!
The big day is here!!! Now you can finally play Papa's Donuteria!
Who's ready start cooking up some Donuts? We are so excited for you to play this game! We've jam packed this game with so much fun stuff, it's like a jelly donut ready to burst! Did you know there are 115 items/ingredients in this game, 90 customers, and 110 badges! Not to mention over a thousand possible hairstyles, new clothes, new holidays, and new streamlined interfaces.
So lets not waste any more time, go play Papa's Donuteria!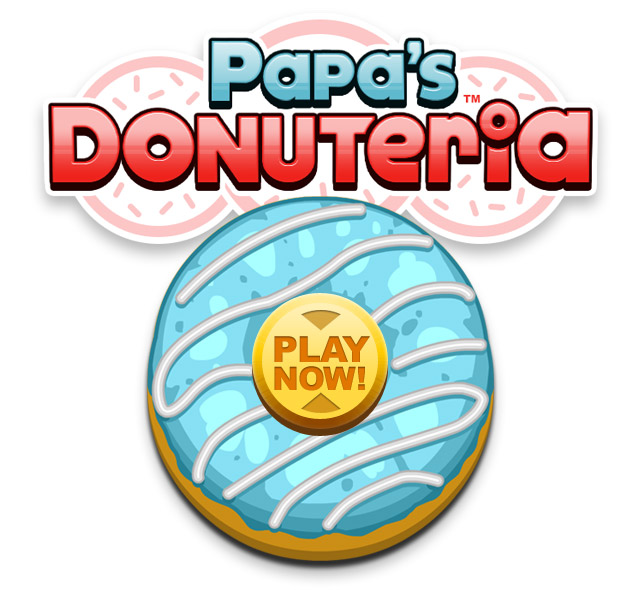 Comments
Powered by Facebook Comments