Congratulations to the division winners! Mount Monterey Division Champion Randy and BBQ Bog Division Champion Lynn!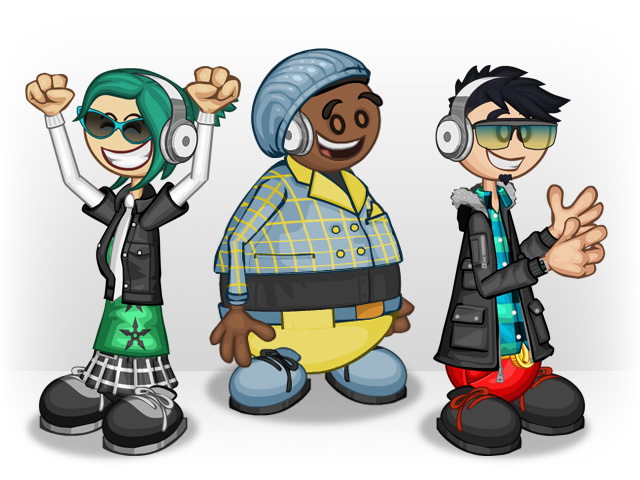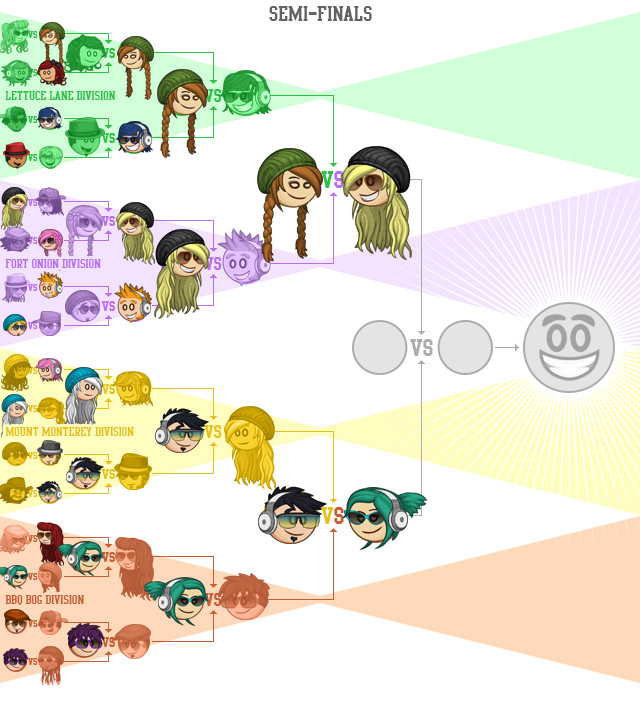 Kingsley's Customerpalooza 2014: Semi-Finals:
Semi-Finals Match 1:
Yui by Facebook User: Julia D. VS Sarah by Facebook User: Sarah H.
Semi-Finals Match 2:
Randy by Facebook User: Andrés M. VS Lynn by Forum Member: Nya1okitty
You decide who moves forward to the Championship Finals and closer to winning Kingsley's Customerpalooza!
Yui (2,066 votes)
Sarah (1,762 votes)

Loading ...

Randy (2,451 votes)
Lynn (1,372 votes)

Loading ...
Comments
Powered by Facebook Comments