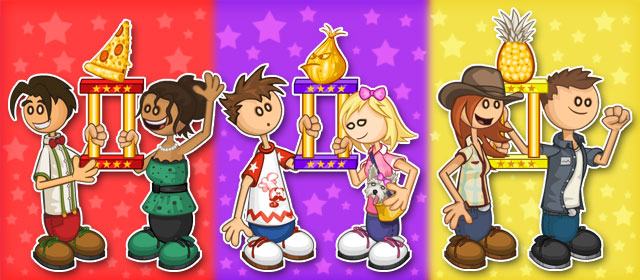 Wow! We had a great round of matches with some surprise upsets and some close calls! So without further ado….
The winners of the Pepperoni Division are Carlo Romano and Cecilia!
The winners of the Onion Division are Cooper and Prudence!
The winners of the Pinapple Division are Peggy and James!
The Championship Semi-Finals are up next and should be pretty interesting. After that is our Main Event on Sunday(Sunday! Sunday!); the Championship matches to find out who will be Papa's Next Chefs!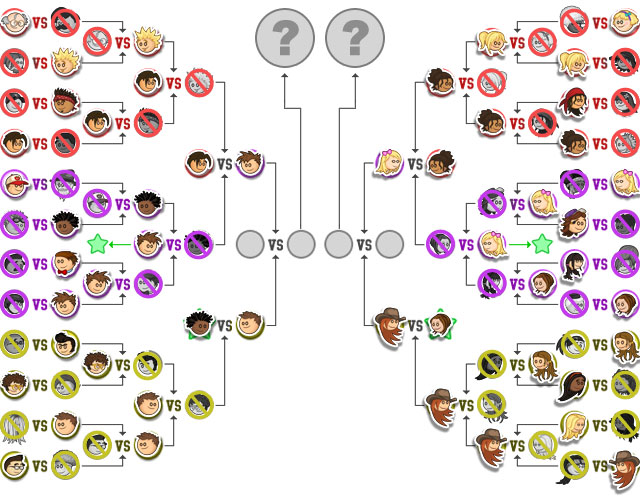 … Beware the Wild Cards!
Comments
Powered by Facebook Comments