Hey Everyone!!!
Double Sneak Peek this week with a magic number…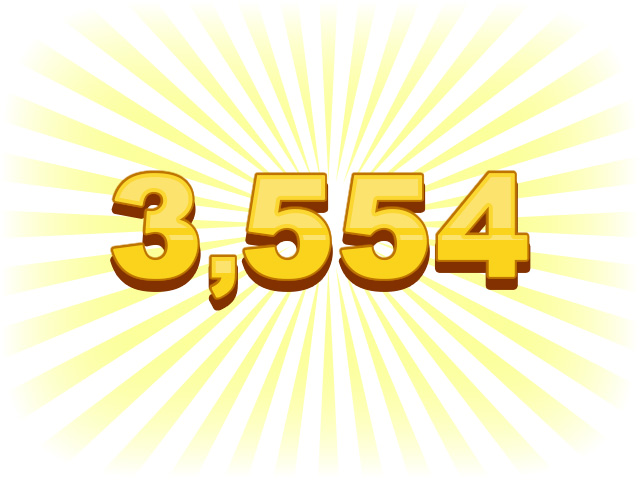 3,554… three thousand five hundred and fifty four…
… That is how many clothing items Papa's Cheeseria will have!
Just to give you some perspective, Papa's Donuteria had roughly 350 clothing items. Papa's Cheeseria will have well over 10X the amount of clothing as the previous game. Wow!!!
Stay tuned for more Sneak Peeks of Papa's Cheeseria!
Comments
Powered by Facebook Comments