Hey Everyone!!!
Yet another Sneak Peek this week! This time we are showing off the secret… Fry Station!!!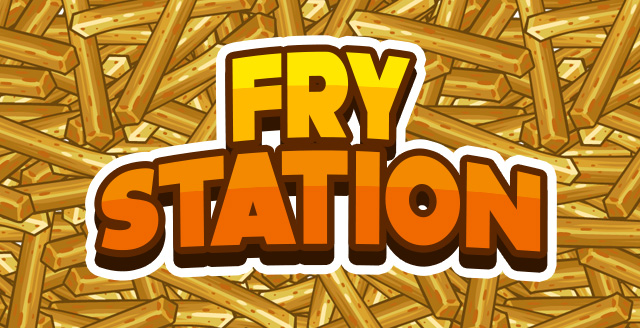 YEAH!!! It's official, all Grilled Cheese Sandwiches will come with Fries! You know… fries, frites, chips, papas fritas, whatever you call them, your customers love 'em!
So let's get the rest of Sasha's Order now that the secret is out…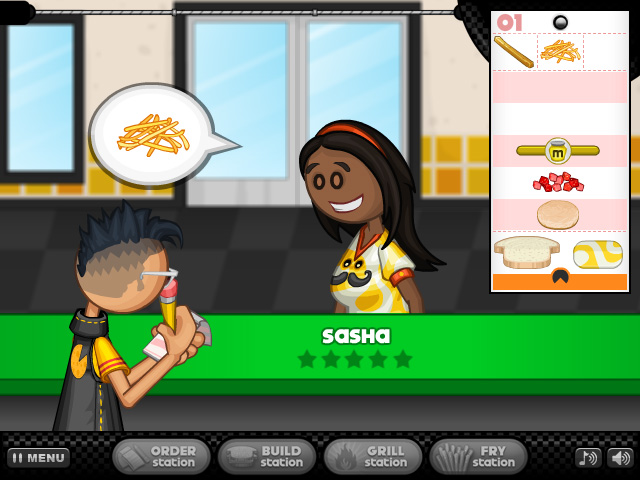 Ahh, she wants regular fries with shredded cheddar cheese. Let's take the sandwich over to the Fry Station.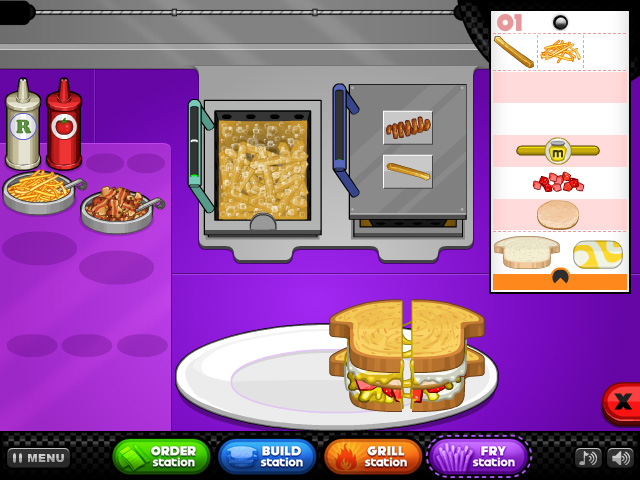 Here at the Fry Station, you can fry up your customers side of Fries. You will unlock more types of fries as you play, but right now it's just Regular or Curly.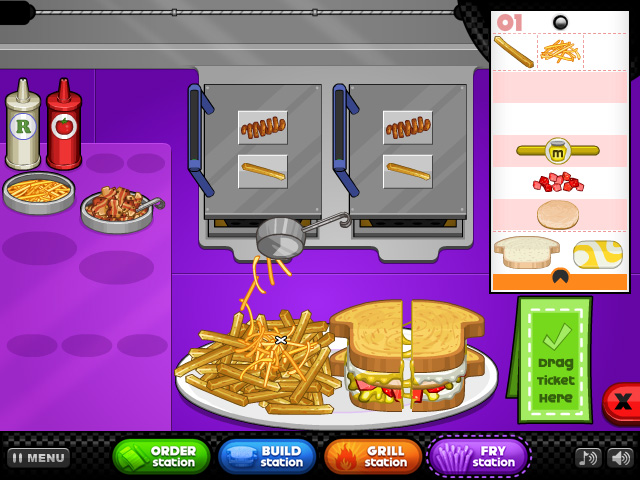 Once the fries have finished cooking, you will dump them out on the plate next to the sandwich. Then you will choose from a bunch of different toppings and sauces that you can put on the fries.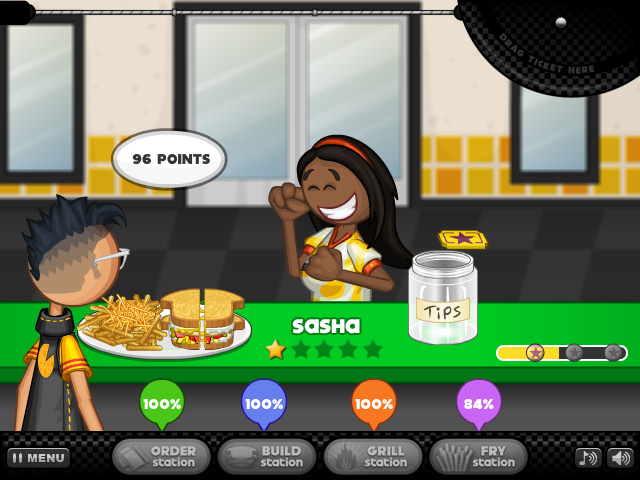 Once your order is complete, you'll drag the ticket to the green ticket tent and present the order to Sasha.
Hmmm… 84% on fries, looks like I have to work on that

Well that's it for today, who knows, maybe tomorrow we will have another sneak peek of Papa's Cheeseria! But you'll just have to wait and see!
Comments
Powered by Facebook Comments