Hey Everyone!
We have a major development coming to Papa's Cupcakeria To Go…… SEASONS!!!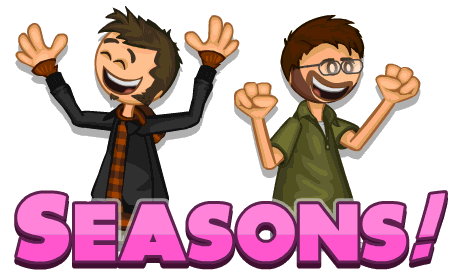 That's right, we have somehow managed to fit seasons and holidays into the To Go game engine! This is something we've wanted to do for awhile, but it took quite some time to get it to work. You can probably tell, we are pumped!
Now an explanation for the newcomers… As you play and rank up in the game, time will pass and the town will go through all the seasons: winter, spring, summer, and fall. Along with the changing seasons, there will be 12 different holidays that will be celebrated throughout the years. During each holiday, you will unlock seasonal toppings that will only be available during that holiday. Some customers will even change up their orders to load up on their favorite holiday flavors.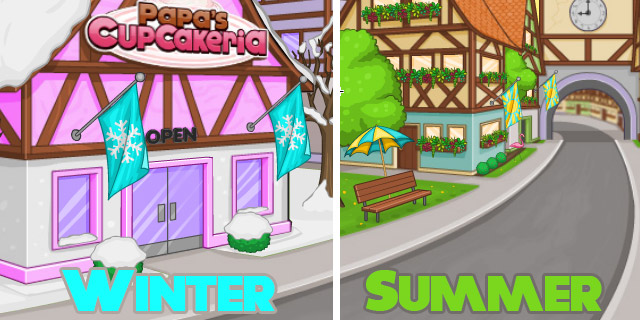 Also, you can expect things to remain fresh from the original with the addition of some fun, new holidays to celebrate in the town of Frostfield. The addition of Seasonal toppings really opens up the door for tons of ingredients, and we are adding even more toppings to this game with the addition of Seasonal Cakes!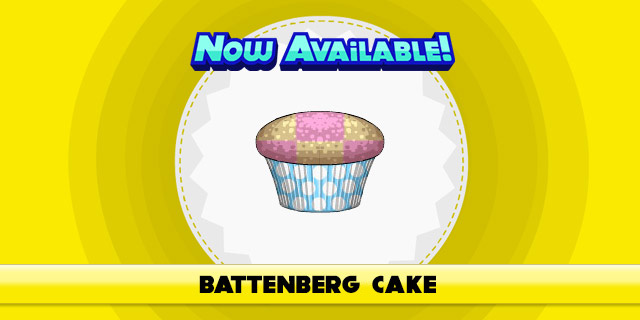 Stay tuned for more previews of Papa's Cupcakeria To Go!
Comments
Powered by Facebook Comments