Hey Everyone!
After last week's huge announcement of seasons, one would think it was the end of any other new additions to Papa's Cupcakeria To Go…. well think again! For the first time in "To Go" history, Foodini will be offering up his fun-filled mini games for your enjoyment!!!!!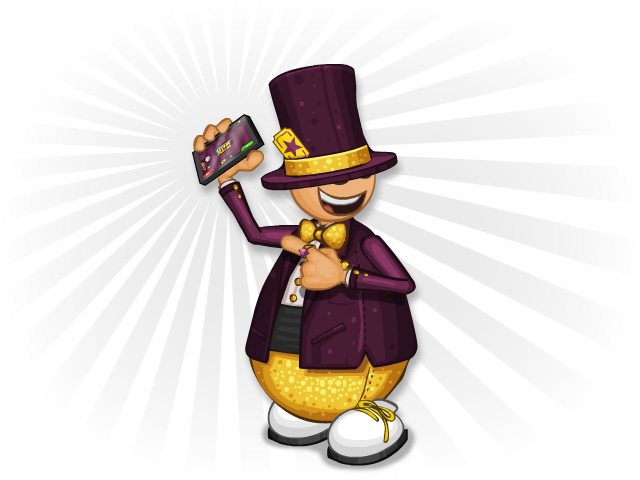 Can you believe it!! Papa's Cupcakeria To Go is bursting at the seams with all this new stuff!
As you serve up orders, you will earn special tickets. At the end of your work day, Foodini will arrive with a new mini game to play. Each ticket gives you a chance to play and potentially win awesome prizes! We have even incorporated Bronze, Silver, and Gold Rare prizes that you can earn!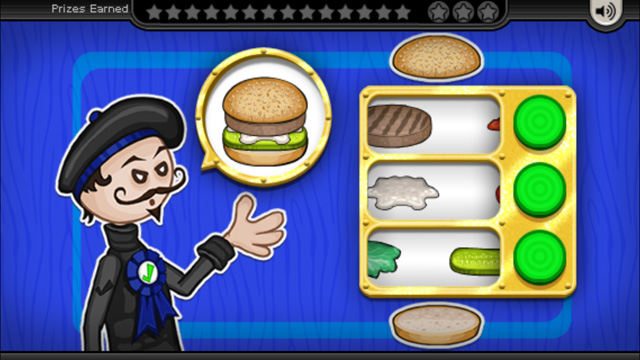 There will be 7 unique games to play, one for each day of the week. Jojo's Burger Match being just one of them.
Stay tuned for more previews of Papa's Cupcakeria To Go!
Comments
Powered by Facebook Comments