Hey Everyone!
This week we wanted to show off a brand new holiday that will be celebrated in Papa's Cupcakeria To Go!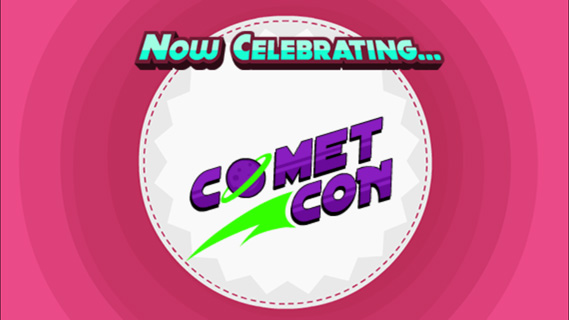 Comet-Con is an annual convention that brings together all the super fans of space exploration.
You can bet that this brand new holiday will bring all sorts of cool ingredients to the cupcakeria table! On top of that, a whole line of tables and other decor will surely make the attendees feel right at home.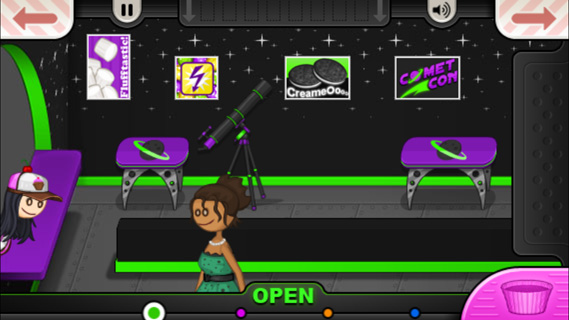 That's it for now. Stay tuned for more sneak peeks of Papa's Cupcakeria To Go!
Comments
Powered by Facebook Comments