Hey Everyone!!!
We've heard you clamoring to find out who will be the next chefs for Papa's Bakeria. So with that, lets have a big round of applause for…
Cecilia and Timm as they embark on their new Pie baking careers!!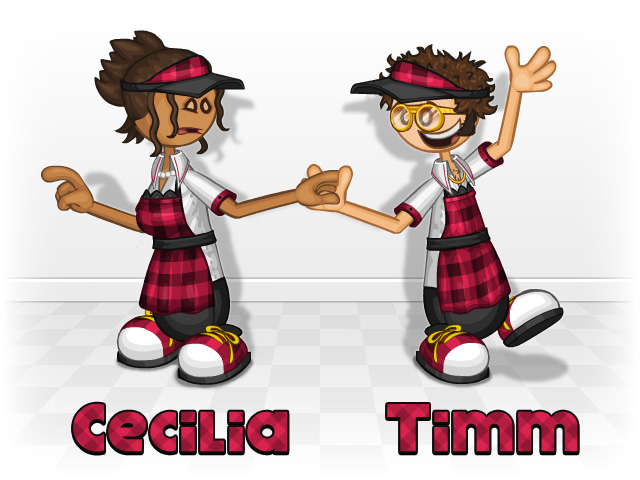 Stay tuned for more sneak peeks of Papa's Bakeria!!
Comments
Powered by Facebook Comments