Hey Everyone!
Big big news… Papa's Taco Mia HD will have Specials!!! This is the first time an HD Gameria will have this awesome new feature!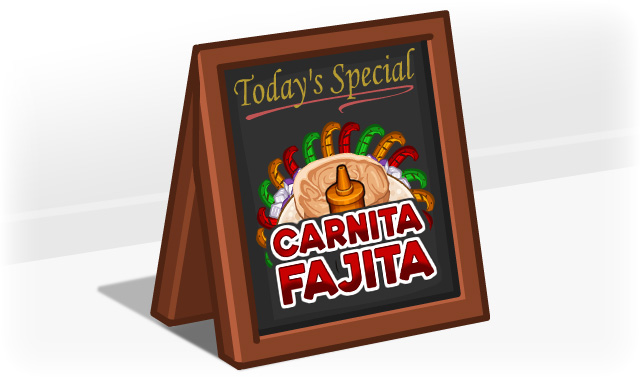 As some of you may know, once in a while, a customer will come into the shop holding a Special Recipe. If you do a good job with their order, they will give you a Special Recipe that you will then be able to use as a daily special. Each day you can choose what "Today's Special" will be, and you can choose any of the Specials that you've unlocked to be the Special for that day. Each Special has a different bonus that you receive when you correctly serve one.
You can also expect a full fledged Cookbook section with detailed info on each special as well as info on all the ingredients you have unlocked!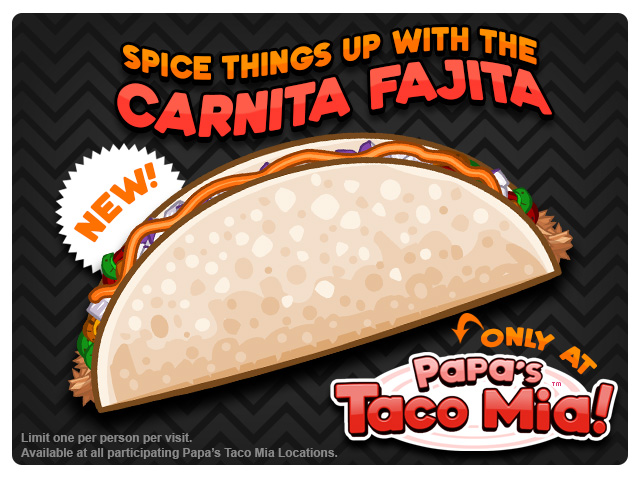 Stay tuned for more Sneak Peeks of Papa's Taco Mia HD!
Comments
Powered by Facebook Comments