Hey Everyone!
For this week's Sneak Peek we wanted to show the Build Station in Papa's Taco Mia To Go! In similar "To Go" styling, the toppings are located above the open taco in a series of bins. You simply drag the bins left or right until you line up the correct topping over the taco. Then, click and hold on the taco to start pouring the ingredients. You'll want to drag the taco left and right to evenly distribute the toppings.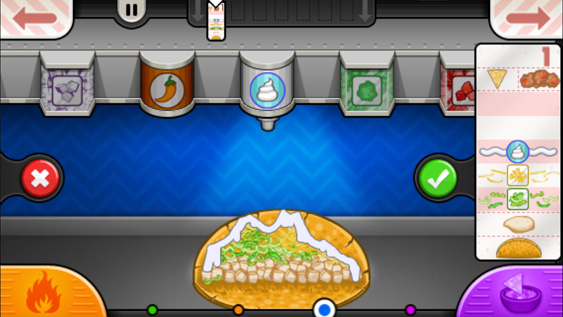 Now, we understand the build/top stations are not usually the most interesting Sneak Peek for a To Go game. Mainly because they all are so similar looking. So to get you more excited we wanted to a give you a little bonus hint at things to come in our apps.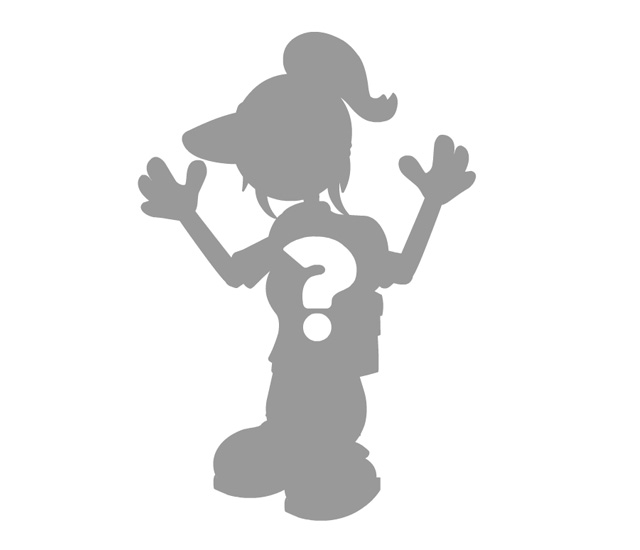 Starting with Papa's Taco Mia To Go, every new app that we release will have at least one new customer to unlock! This isn't just for "To Go" apps, when we release a new HD game, you can expect another new customer as well. With the inclusion of this mystery person, we will have a total of 109 customers in the Flipverse! (We can now officially count Joy and Ninjoy as one customer)
Stay tuned for more Sneak Peeks of Papa's Taco Mia To Go!
Comments
Powered by Facebook Comments