Hey Everyone!
Have you heard who's coming to Maple Mountain? Why it's your favorite mailman, Vincent!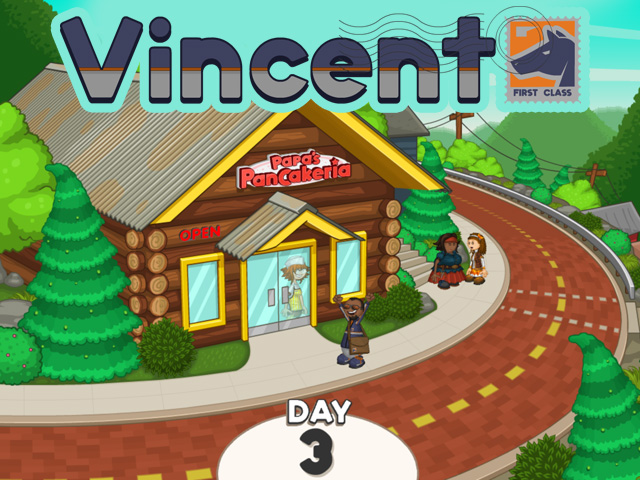 Along with his smiling face, Vincent will also be bringing Customer Coupons with him!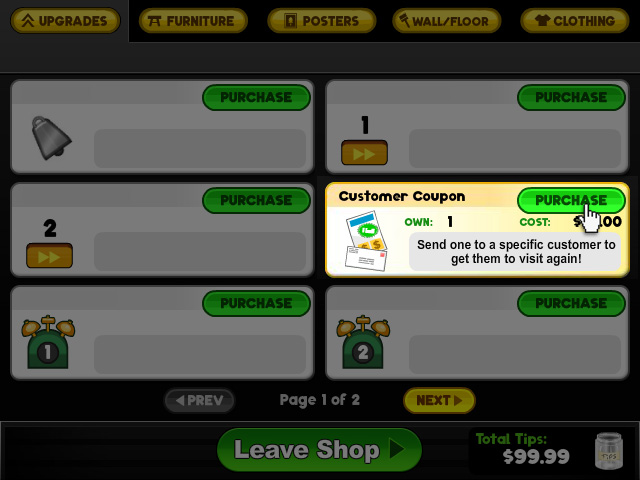 Customer Coupons were first introduced in Papa's Sushiria last year, and this will be the first time they are used in an HD Gameria. After you purchase coupons from the shop, you can have Vincent deliver them to specific customers to lure them back to Papa's Pancakeria.
For more information on exactly how they will work, you can read the original post about them.
Vincent is excited to try out those pancakes!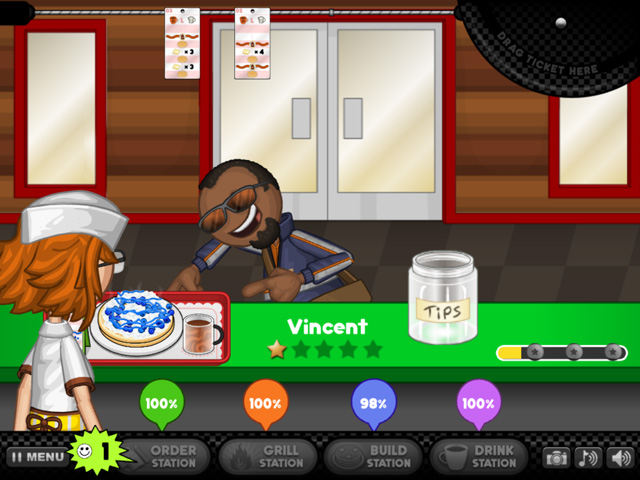 Stay tuned for more sneak peeks of Papa's Pancakeria HD!
Comments
Powered by Facebook Comments