Hey Everyone!
In the original Papa's Pizzeria, you could only play as Papa Louie's nephew, Roy. In Papa's Pizzeria To Go, we introduced Roy's sister, Joy as a second playable character.
What's really cool is that in Papa's Pizzeria HD, with all the new stuff we are adding to the game, Roy and Joy can now officially work together!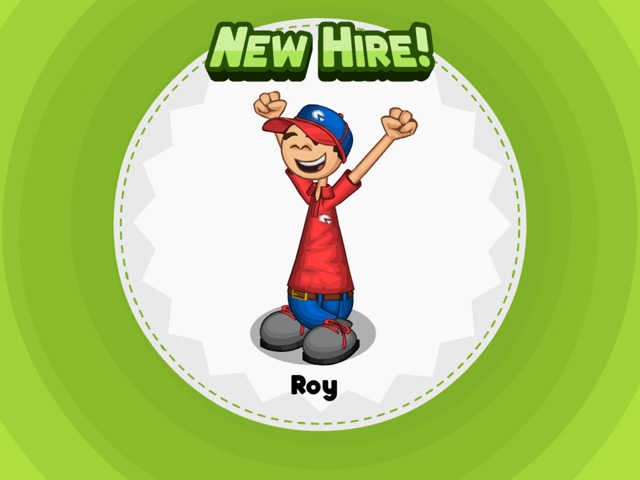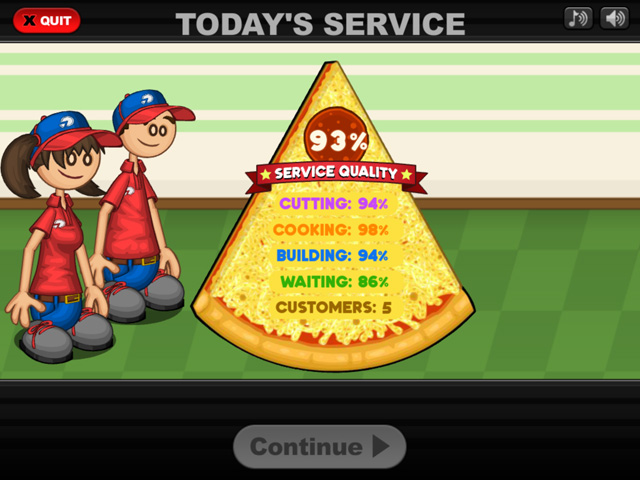 In Papa's Pizzeria HD, if you use Roy and/or Joy as your workers, you will have access to their alternate outfits. As some of you may know, in Papa's Sushiria, it was officially confirmed that Joy's secret identity is Ninjoy. This means you can dress Joy up in her ninja outfit…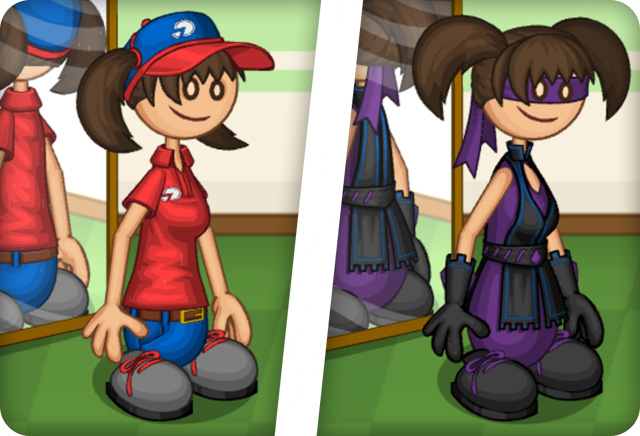 …and let Roy do a little cosplay as well.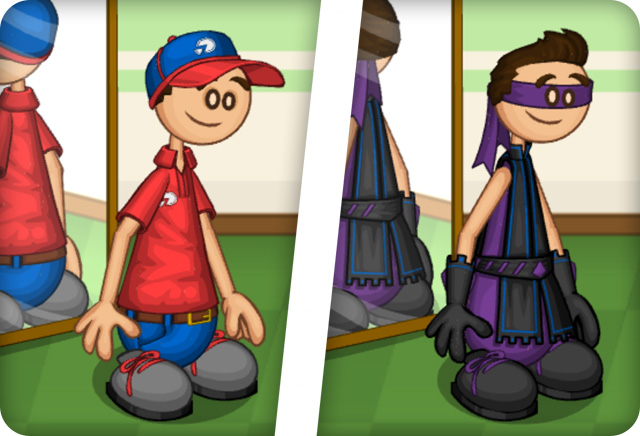 Stay tuned for more sneak peeks of the game that's 10 years in the making… Papa's Pizzeria HD!
Comments
Powered by Facebook Comments