Hey everyone!
This week we wanted to take you inside Griller Stadium, where Papa's Hot Doggeria is open for business.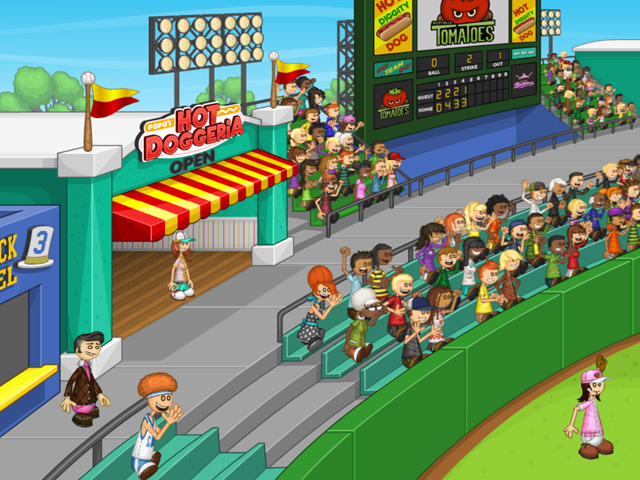 For those of you familiar with the original, there were no seasons, and baseball games were always being played. However for this new HD version, we wanted to incorporate seasons and holidays like all of the modern Gamerias. But as you may know, Baseball is not a year long sport. Instead it is usually played between spring and fall.
But what happens to Griller Stadium from fall through the winter?
HOCKEY of course!!!!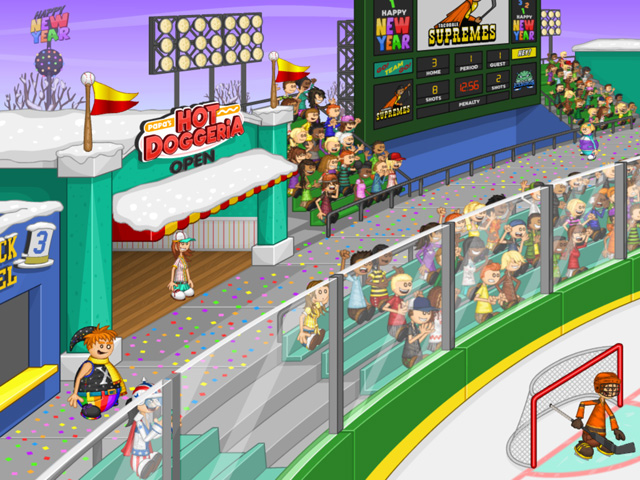 That is when Griller Stadium gets retrofitted with an ice rink and safety-glass barriers to play hockey. There you will see hockey teams from all your favorite locations compete for the coveted Fizzoley Cup!
Stay tuned for more sneak peeks of Papa's Hot Doggeria HD!
Comments
Powered by Facebook Comments