Hey Everyone!
We have our first ever Crown Classic tournament winners, Jojo and Ninjoy!!!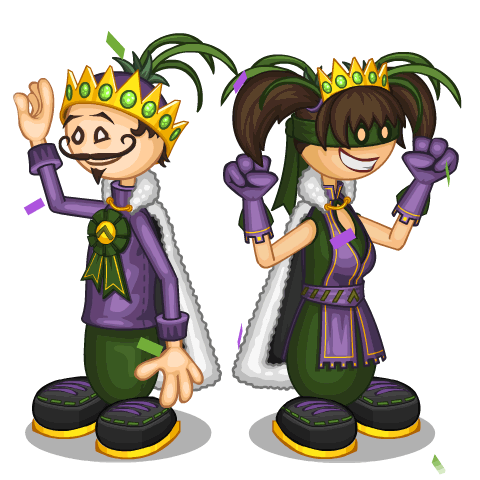 This OnionFest has been a wild month for us and we hope you all enjoyed it! We'll clean up the party on Monday and get things back to normal. We'll also get working on Statuettes for Jojo and Ninjoy today. The process takes a while, but we'll keep you all up to date on the progress!
Thank you all for taking part in OnionFest, you guys are the best!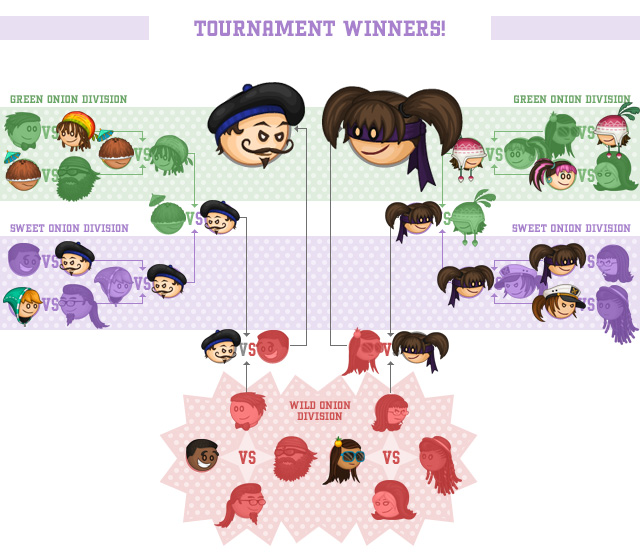 Comments
Powered by Facebook Comments