Hey Everyone!!
Happy Cinco De Mayo!
We thought it would be fitting for this week to show off a new holiday that will be celebrated in Toastwood, Cinco De Mayo!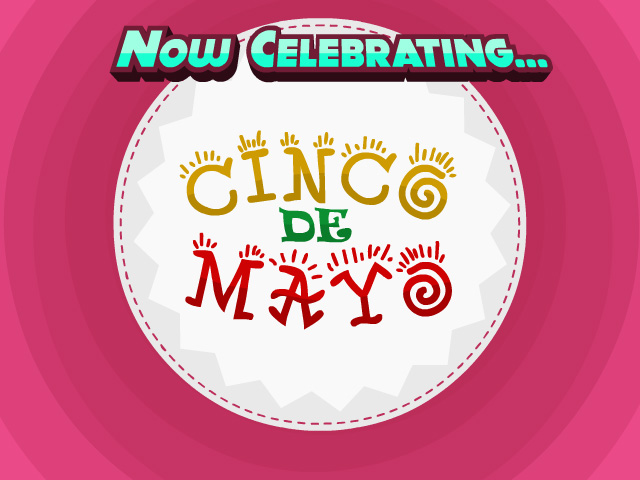 One of the cool things about this holiday is that you will be essentially making Quesadillas once you unlock the seasonal topping, Tortillas!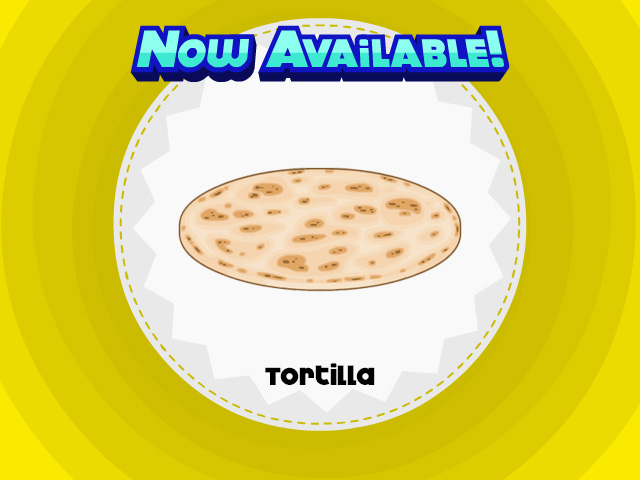 That is just one of four seasonal ingredients for Cindo De Mayo! The game itself will have a whopping 113 ingredients to make some of the wildest Grilled Cheese sandwiches that you have ever seen!
Stay tuned for more sneak peeks of Papa's Cheeseria!
Comments
Powered by Facebook Comments