Hey Everyone!
While we are hard at work on Papa's Scooperia, we wanted to showcase the newest Customerpalooza winner… Amy by Faithesque!
Unfortunately, we didn't want to show you what she orders for Valentine's Day. So instead, we gave her single scoop of strawberry. Sorry Amy…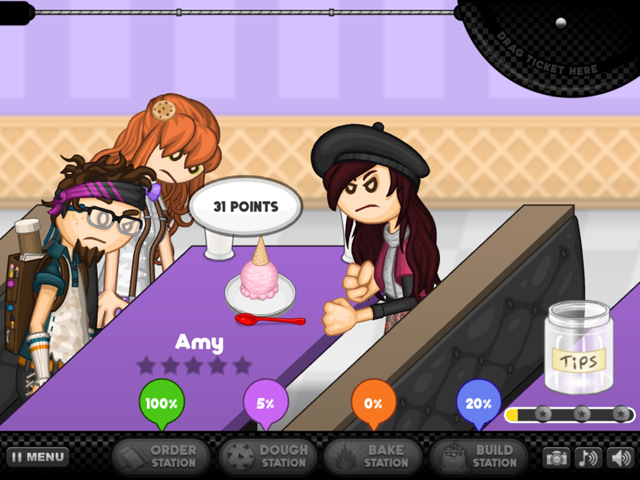 Stay tuned for more sneak peeks of Papa's Scooperia!
Comments
Powered by Facebook Comments