Hey Everyone!
It's that time of the year again, and we are excited to announce the start of Kingsley's Customerpalooza 2018!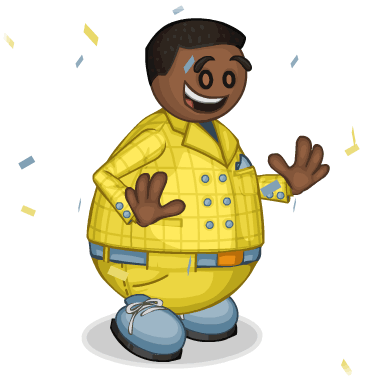 Kingsley's Customerpalooza is an epic, world-wide search for the absolute best fan-made customer that our eyes have ever seen! Once all is said and done, the winning fan-made customer will appear in upcoming Gamerias along side your favorites like Mindy, Wally, Ivy and…
the one and only…
the reason for the season…
Mr. Funny in the Bank…
KINGSLEY!
This year we are teaming up with the Papa Louie Pals app to make this the best Customerpalooza EVER!!!!!

As usual, you can simply design and submit your customer all from within the Customerpalooza 2018 web page. However, you can also submit your favorite Pals to Customerpalooza using Flipdecks made in the Papa Louie Pals app!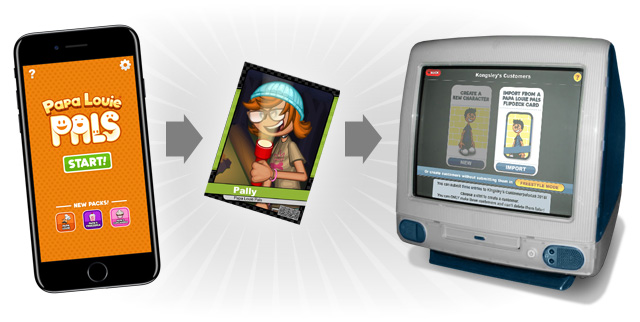 It's that simple!  You have until the end of Tuesday, September 18th to submit your character. Voting will begin Wednesday, September 19th. After that, Kingsley will gather the top 32 contestants. Then it will be up to you to vote for the best fan-made customer in the Customerpalooza Tournament. The winner will get to see his or her customer appear in an upcoming Papa's cooking extravaganza!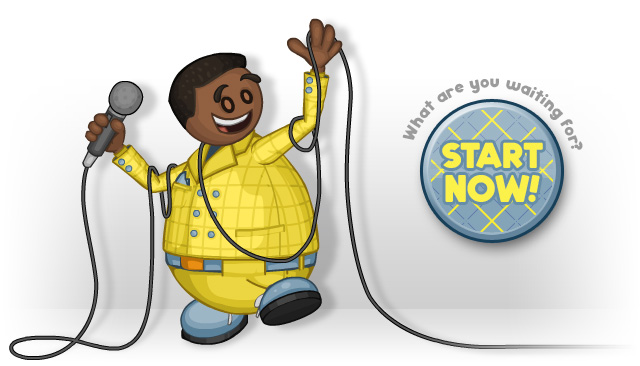 Get Papa Louie Pals for iPhones, iPads,  Amazon Fire Tablets, Android Phones, and Android Tablets!

 iPhone & iPad: apple.co/2x5di5B

 Google Play: bit.ly/2Gb3u0o

 Amazon Appstore: amzn.to/2G8nGjP
Comments
Powered by Facebook Comments