Hey Everyone!
Papa Louie Pals is now celebrating OnionFest!!!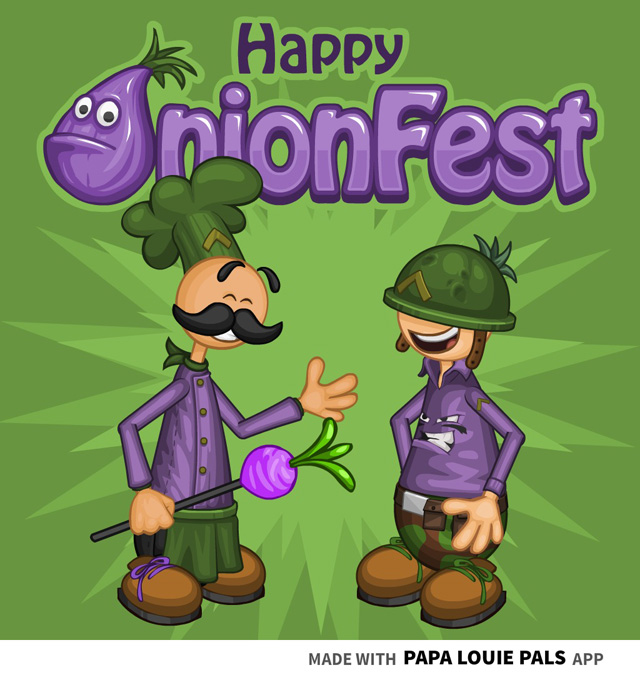 In this newest update of Papa Louie Pals you'll find…
New OnionFest backgrounds
New OnionFest outfits for Papa Louie, Wally, Big Pauly, Sue, Sarge Fan
New outfits for Yippy, Scooter and Greg
New OnionFest Props and Clothing!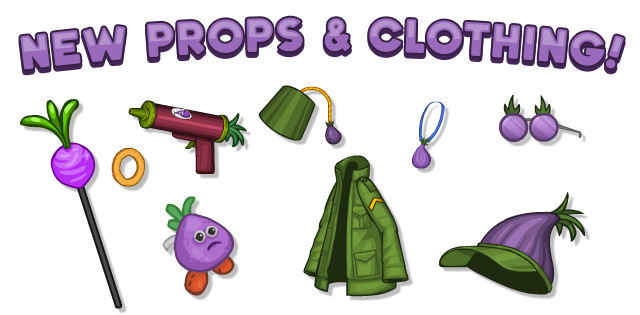 Don't forget to use #papalouiepals when posting your favorite scenes! For more detailed information click here.
Get it today for iPhones, iPads,  Amazon Fire Tablets, Android Phones, and Android Tablets!

 iPhone & iPad

 Google Play

 Amazon Appstore
Comments
Powered by Facebook Comments