Hey Everyone!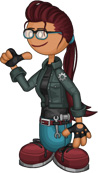 Welcome back to Wendy's Wheels! Here we showcase the amazing karts created by Wendy at the Greasy Gear Garage in Maple Mountain.
Not many people know this but during the events of Papa Louie 2: When Burgers Attack, Wendy was one of the many customers taken hostage by Sarge and Radley Madish. She was held in Fort Onion and tasked with building a tank for Sarge called the Crusher. Sarge was so thrilled with the design that he sent Wendy back to Maple Mountain. Little did he know, Wendy purposefully built it larger than the garage door. When it came time to defend the fort, Sarge wasn't able to get The Crusher out without bringing down the whole fort.
A furious Sarge was unprepared for battle without his tank, and was quickly overthrown by Papa's loyal customers.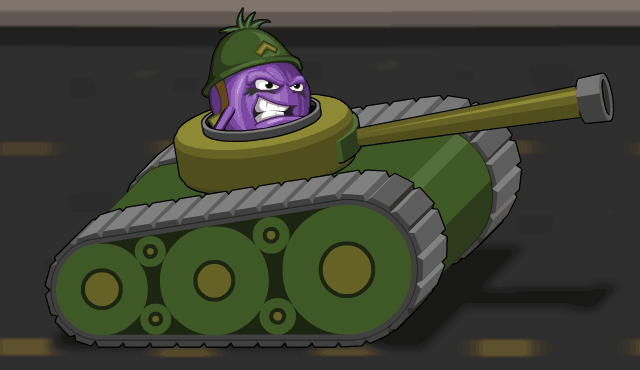 Comments
Powered by Facebook Comments